Crime
Homeless Couple Tortured to A Man With Hot Iron, Knife And Hammer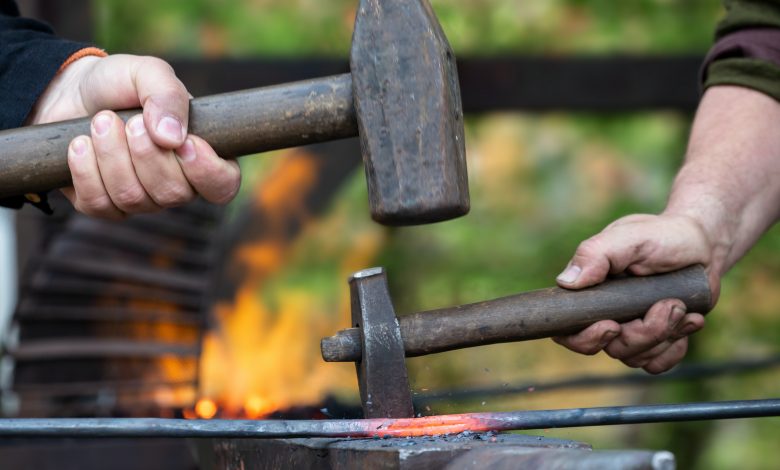 A homeless couple in Manchester has been jailed for torturing a man with a hot iron, a knife, a hammer. The victim let them stay in his flat but the homeless couple accused him of stealing their heroin and tortured him.
Michael Rowbotham, 44, and Natalie Wightman, 39,  who is a homeless couple,  tied up the feet and wrists and tortured the victim using weapons, and injured the victim seriously.
Manchester Minshull Street Crown Court said that the homeless couple is addicted to drugs and did many unacceptable things. The couple burnt the man's feet and slashed his knee caps and pressed a hot iron
The victim said that he is too scared that he is afraid of leaving home now and he has permanent scars on his body which are a constant reminder of the torture.
The victim said he allowed to couple to stay at his home in January  2019 after they met. On February 13, 2019, the couple started an argument that they said their heroin was stolen. After the debate, they tied up the victim and tortured him.
The victim said in his statement that " I have permanent scars on my body and I have a scar on my face which I see every time I look in the mirror. I didn't deserve any of this. They were homeless and I let them stay at my flat and this is how they repaid me."
Judge Angela Nield said in the court " If anyone needed to be reminded of the impact drug addiction can have they only need to look at what happened that night. In a home where he should have felt safe, he was subjected to a systematic course of punishment almost reaching a point of torture."