Crime
Local News
Greater Manchester standing together against hate
Hate Crime Awareness week wraps up Sunday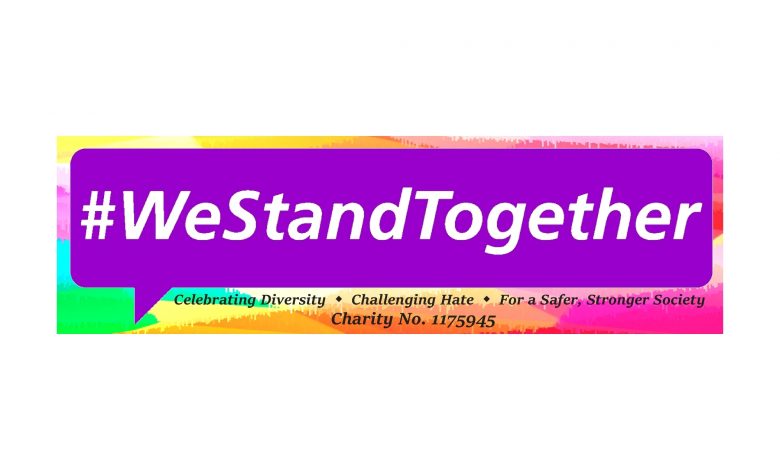 Ending the Hate
Greater Manchester is hoping people around the community will take a stand against hate.
That's been the theme this week across the region as hate crime awareness week comes to a close.
Sadly it's an issue that the city has had its share of recently with a few Manchester United players being targeted with hate speech last week.
Anthony Martial, Marcus Rashford and Axel Tuanzebe all got racist messages last week from random people on social media.
The hate speech has become a growing trend in the Premier League among other places.
The Duke of Cambridge Prince William is calling these acts "despicable".

Greater Manchester council is encouraging people to report these incidents whenever you witness it.

The website https://www.letsendhatecrime.com/ defines a hate crime as an act of violence or hostility at people because of who they are or who someone thinks they are.
All week the region's had hate crime seminars to attend where experts in the field give you a crash course on what is hate and what you can do to stop it.
Hate crime awareness week wraps up on Sunday.
For more information on hate crime or to report it, click here. (JSL).