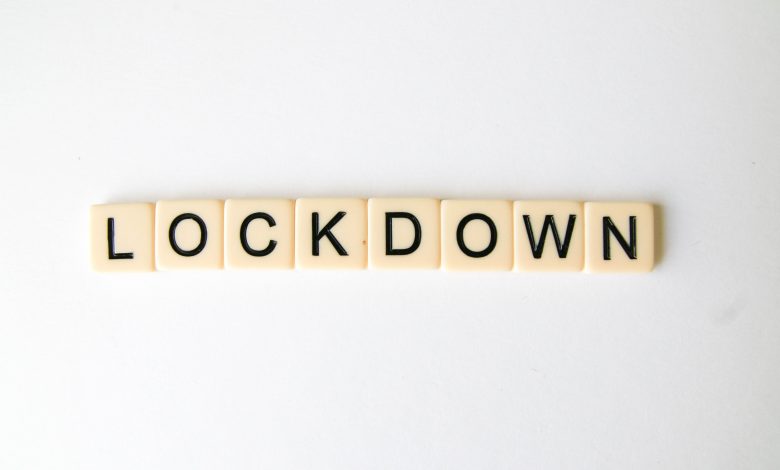 Health Secretary Matt Hancock announced that Greater Manchester will be in Tier 4 again. With increasing numbers of coronavirus cases for the country, more region is put under Tier 4 restrictions.
According to the latest data for Greater Manchester, nine of ten boroughs have higher infection rates last week. Due to increasing figures and new coronavirus, Tier 4 restrictions are going to be valid for Greater Manchester.
Apart from Tier 4 regulations, the government is planning to remain shut to control transmission and to have lower cases for Greater Manchester and other regions.
The vaccine program has been continued and the government wants to control infection rates in the UK until the vaccine will gain success in the UK.
After Tier 4 decision for Greater Manchester, people should be more careful on regulations. Here are Tier 4 restrictions for Greater Manchester:
Residents should stay at home except for work or education
All non-essential shops must be closed.
Indoor entertainment venues must be closed.
Gyms and indoor swimming pools, and dance studios must be closed.
People cannot meet other people indoors, only people from the same house or support group can meet.
People can't leave tier 4 areas or travel abroad, except for reasonable excuses.
Weddings and civil partnership ceremonies are only allowed in exceptional circumstances.