Crime
Wythenshawe
Firearms Discharge At Party -Police Are Appealing Any Information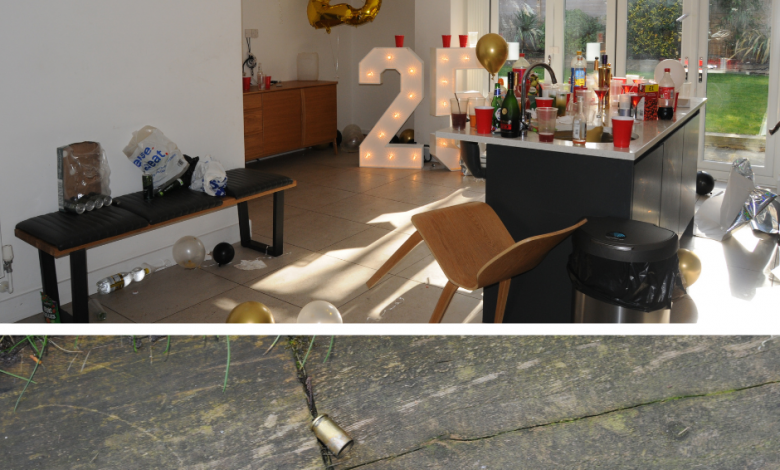 After the firearms discharge in Manchester, police have released new images of the incident for the investigation. Detectives are continuing the investigation for the report of shots being fired at an address that a party was taking place on Fairway Avenue in Wythenshawe.
On Saturday 27 February just at 1 am, a firearm's discharge occurred at an address in Whytenshawe when there was a party. Officers attended to the scene immediately after the firearms discharge.No one was injured.
Police believed that it was a targetted attack and there were between four to five shots that were fired outside of the wall.No arrest has been made, yet.
Detective Inspector Chris Maddocks, from GMP's City of Manchester division, said: "This was a shocking incident which could easily have resulted in a much graver outcome."
"I am therefore directly appealing to anyone at this party, or anyone who has any information at all about this incident, to come forwards and talk with us, you will hold important information and my team of officers would like to hear from you."