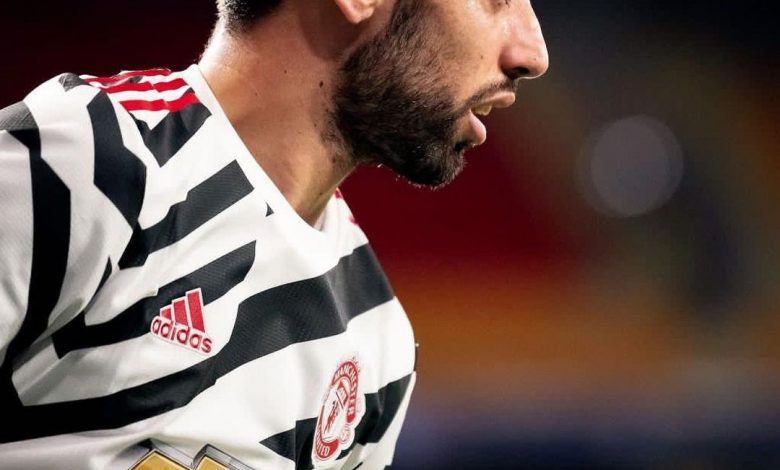 Bruno Fernandes is denying any issues rumored to be happening between him and manager Ole Gunnar Solskjaer.
This comes on the heels of a dreadful 6-1 defeat to Tottenham 2 weeks ago.
In an interview with Portuguese outlet, SportTV Fernandes says the reports of discord are fabricated by the media as a way to sell a story.
Fernandes says he wasn't upset about his substitution in their last Premier League fixture.
He says he's confident the team can turn things around.
"I just have to be grateful to the coach because he was the one who wanted me, he was the one who believed in me and the tactics he uses are perfect for me," Fernandes said.
He adds "the atmosphere is good, obviously after a defeat we were sad, but we have to give an answer in the next game."
The Reds have three points from their first three games of the season.
Solskjaer's job is very much in jeopardy because of this.
They'll hope to turn things around Saturday when they travel to St. James' Park to battle Newcastle United. (JSL)