Crime
Drowning of Manchester woman in 2017 may have been financially motivated
47-year-old widow pleads not guilty to murder in Manchester Crown Court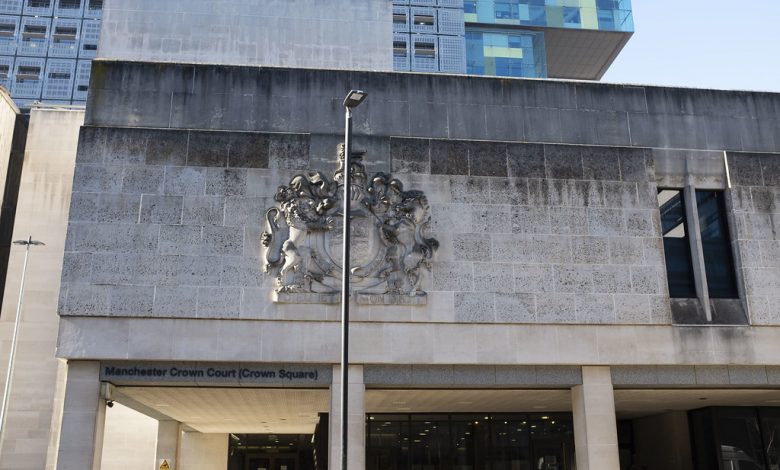 "Vast Fortune"
The husband of a wealthy Manchester woman had a lot to gain with her death.
That's according to prosecuting attorney David McLachlan who said in Manchester Crown court that the murder of Paula Leeson was motivated by money.
The 47-year-old Leeson from Sale, Greater Manchester, drowned in the swimming pool of a rented house in Denmark back in June 2017.
Her husband, 47-year-old Donald McPherson, allegedly took out life insurance policies worth £3.5 million before her death.
Mr McPherson, a property developer, pleaded not guilty to the charge of murder.
The jury heard that Mr McPherson met his future wife at the family business- W Leeson and Son. The company specialises in groundwork and skip hire.
Mr McPherson and Leeson married at Peckforton Castle in Cheshire in June 2014.
The court heard that McPherson had a "big secret".
According to McLachlan, that secret included McPherson getting his hands on Leeson's "vast fortune".
Life insurance policy
Just before the marriage, the court heard the late Leeson made a second will.
The two life insurance policies worth £400,000 each were reportedly supposed to go to her son.
The prosecution says that each will had a forged Trust form attached which diverted cash to McPherson.
While handwriting experts couldn't say who forged the documents, they say Mr McPherson is the only one who had something to gain.
The court heard Leeson didn't know anything about the insurance policies and only went on holidays to the small Danish town of Norre Nebel to please her husband.
The mother of one drowned in the pool of the rented house three days after the couple arrived.
"It was a sinister pre-planned killing, and the person responsible for her drowning was none other than her husband, Donald McPherson.
"The motive for the drowning was the oldest and simplest one in the book. It was financial," says Mr McLachlan.
Police in Denmark didn't know about the insurance policies when they investigated the drowning "accident" in 2017.
The trial continues. (JSL).