Crime
Counter-terrorism expert confused by police response to the arena attack
Richard Thomas believes emergency services should have been called immediately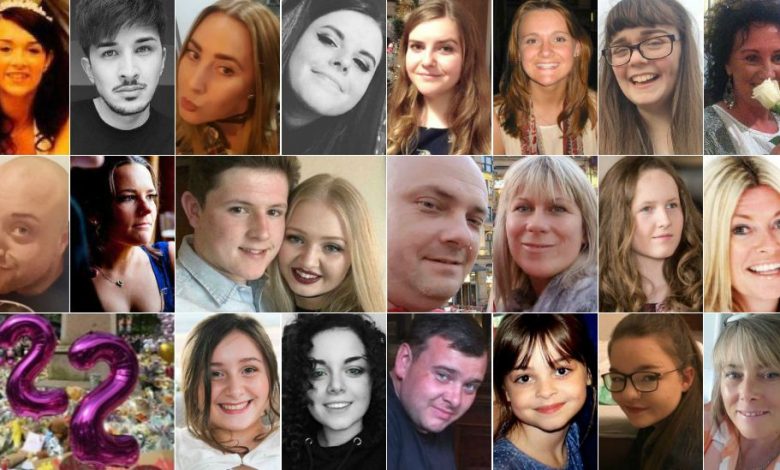 A counter-terrorism expert is scratching his head as to how police responded to the Manchester Arena attack.
The inquiry has heard that Greater Manchester Police (GMP) didn't inform emergency services about the incident.
22 people died in the blast back in May 2017.
Operation Plato was declared by a GMP duty officer about 16 minutes after the bomb went off following the Ariana Grande concert.
Richard Thomas from Counter Terrorism Policing HQ said he "struggled to foresee a set of circumstances" where this would happen.
Thomas says local ambulance and fire control rooms should have been told about the incident as soon as possible.
He believes if they had been called all three services could have activated contingency plans in a coordinated manner.
The counsel for the inquiry Paul Greaney QC asked Thomas: "You don't seem to accommodate the possibility that it would ever be appropriate for a police commander to declare Operation Plato and then not tell the partner emergency services about it?"
Thomas responded by saying: "Yes, I struggle to foresee a set of circumstances where that would not be the case."
He says that a dynamic decision-making process should follow, which leads to the identification of hot, cold and warm zones depending on the threat.
Only one paramedic was at the scene of the bombing for the first 40 minutes after the explosion.
The first fire engine didn't arrive until two hours after the blast. (JSL).