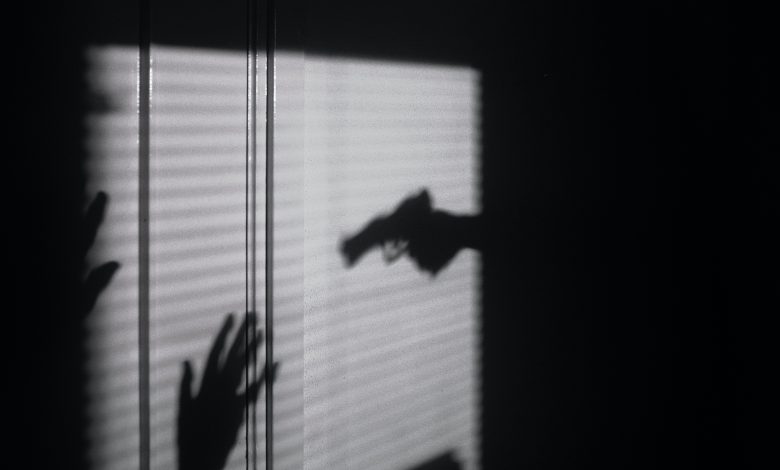 Police have released CCTC footage of a man related to a robbery in Middleton. At the burglary, a 65-year-old man was threatened to open the door, and then a firearm was placed to his neck.
On February 18, police were called to a property on Hillcrest, Middleton for the report of a burglary. When the officers came to the property, they found a 65-year-old man and his wife who suffers from dementia were at the property.
After enquires, officers established a man forced entry into a property while threatening the victim and then placed a firearm to his neck.
The offender stole £200 in cash. During the incident, the victim was threatened with a hammer and firearm.
Today, police released CCTV footage of the man who related to the incident. Detective Constable Martin Johnston of GMP's Rochdale district said: "Both victims were left incredibly shaken by this ordeal and I would ask members of the public to come forward if they have any information around this attack on two vulnerable members of our community".