Stockport
After the Car Accident in Stockport, Two Men Were Injured.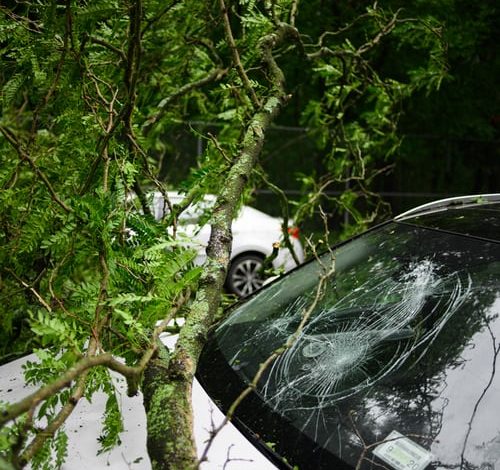 In Stockport, a car accident happened during a police chase. Two men hit the wall and were injured after the accident. On Friday, November 13, the Toyota that carries two men, hit the wall while being followed by Cheshire Police at that time.
The accident happened in Hall Moss Lane in Bramhall and a new investigation started to learn the details of the accident.
A spokesman from IOPC talked about the details of the investigation and said that "We understand that at around 4 am a Toyota car lost control and hit a wall in Hall Moss Lane, Bramhall, Stockport. The driver and a passenger, both male, were taken to hospital after one of them was treated at the scene by paramedics."
One of the patients who are Manchester Royal Infirmary experienced major trauma after the accident and his medical treatment for multiple trauma injuries has continued. Another patient still in medical treatment in Stepping Hill for a leg injury.