Crime
A Man Entered The Supermarket with Knife in Blackley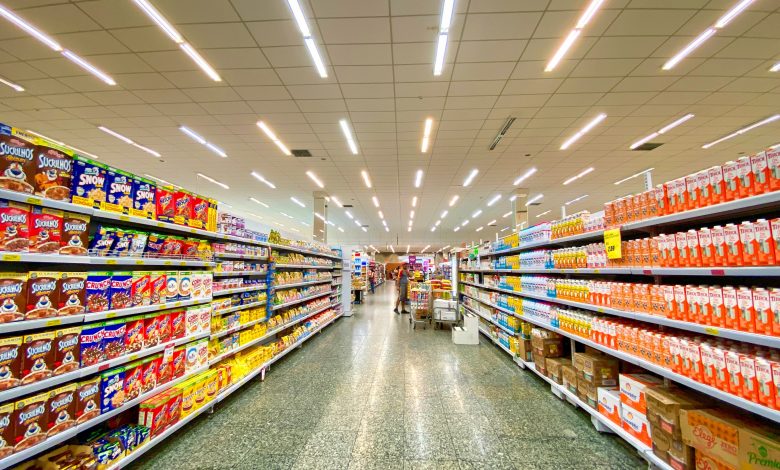 In Blackley, a man entered a Tesco store with a knife and after that, the supermarket evacuated with shoppers in panic.
The incident happened on 28 November at 3.35 pm in a Tesco store in Blackley. Policemen said firstly they got a report that there was a disturbance behavior at a property on Victoria Avenue East that is near the store. After that, he took a knife, went to the store, and tried to attack the people in the supermarket.
After a staff realized him and begin screaming, shoppers were confused and mostly started to leave the supermarket without taking their goods in panic. When the police officers came to the supermarket, most of the shoppers were outside and nobody was injured.
The policemen arrested the knifeman who is 46 years old. He has remained in custody for questioning.
Last evening, a sign was placed at the supermarket that "due to unforeseen circumstances this store is currently closed. We apologize for the inconvenience."
The investigation has continued and anyone who has information for that crime can report it to GMP.