Crime
16-Year Old Boy Died After Police Pursuit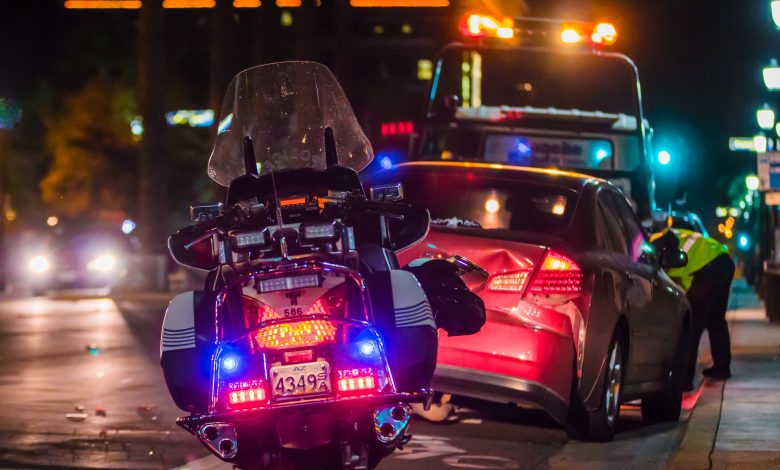 In Greater Manchester, a 16-year old boy died in a car accident after being pursued by policemen. Great Manchester Police announced the death of the boy and case. A burglary was reported at about 18:00 GMT on November 3, 2020 and according to the report, A Volkswagen Golf is thought of as suspicious for the burglary.
After police pursuit, a 16-year old boy, the driver of a Volkswagen Golf, hit the wall in Wakefield Road, Stalybridge. The boy is taken to the hospital with serious injuries. In spite of medical treatment, the 16-year old boy died.
Greater Manchester Police announced that the incident happened after standard policemen procedure according to Independent Officer for Police Conduct(IOPC). The police said that after the report of the burglary, the policemen followed the regular procedure but unfortunately, a car accident happened and 16-year old died.