Crime
Local News
Two teens critically injured following car chase with police
Police searching for driver who fled the scene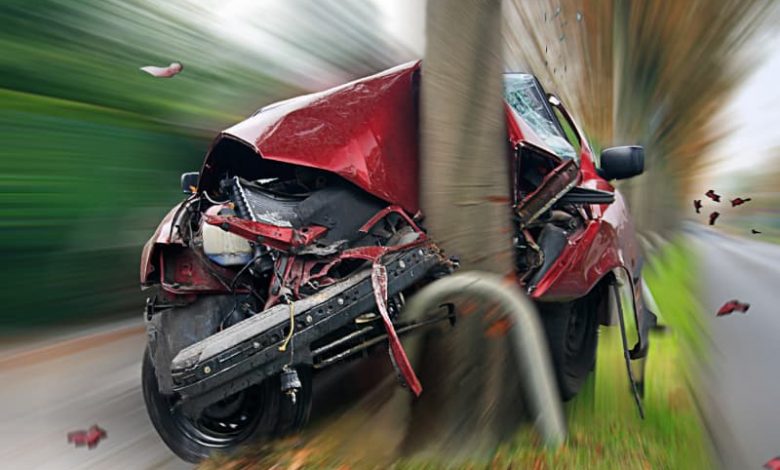 A police car chase has ended with two teens in the hospital with critical injuries.
According to Greater Manchester Police (GMP), it started at around 03:45 BST when a "suspicious" vehicle didn't stop for officers near Yew Tree Road and Mauldeth Road West in Fallowfield.
Police pursued the green Ford Focus, which shortly afterwards collided with a taxi.
A 17-year-old boy is clinging to his life due to the injuries sustained in the crash.
An 18-year-old has non-life threatening injuries following the collision.
According to a spokesman, the passenger in the taxi has severe injuries as a result, while the taxi driver sustained minor injuries.
Police are appealing for witnesses to come forward and shed some light on what happened.
No arrests have been made.
The driver of the Focus fled the scene, and his whereabouts are unknown.
A police officer got glass in his eye as a result of the collision.
According to the spokesman, the Independent Office for Police Conduct is taking over the investigation.(JSL).