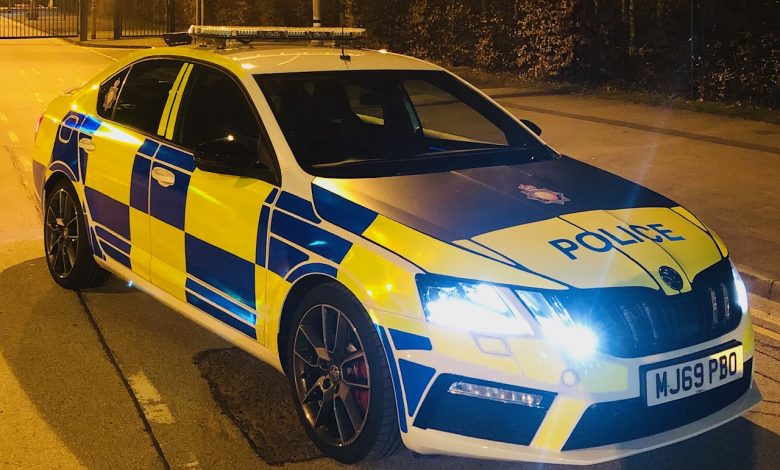 A 15-year -old boy was hit by a police car last night in Stockport. The boy is in critical condition and has serious head injuries.
Greater Manchester Police said that they were responding to a case of "domestic disturbance" when the tragedic accident happened. Last night around 9.30 pm, on Garners Lane in Stockport, the accident happened.
The police were in the accident place and took the boy to the hospital immediately. His situation is still critical.
For the accident, the investigation was started. The road on Garners Lane was closed in both ways last night for the investigation.
A spokesperson for GMP said: " officers were responding to a domestic disturbance incident when they were involved in a collision with a pedestrian on Garners Lane in Stockport. Police stopped and administered trauma care to a 15-year-old boy until the ambulance arrived. The boy has since been taken to hospital with a serious head injury where he remains in a critical condition."
The investigation continues according to the standard procedure. Anyone who has information on the accident can report it to the independent charity Crimestoppers on 0800 555 111.