Crime
Local News
Tameside Paedophile imprisoned for years of sexual abuse on minors
Peter Fogg found guilty of rape and several sexual offences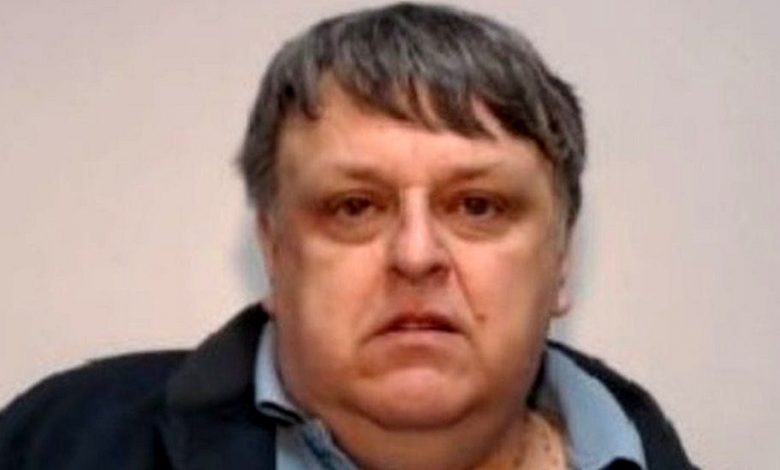 A long history of sexual abuse on children has caught up to a man from Denton.
Peter Fogg, now 61 was found guilty of three counts of rape and another seven counts of sexual offences.
The man of no fixed address will be spending the next 22 years behind bars.
Two girls under the age of 10 between 1971 and 1982 got repeatedly abused by him.
The court heard that the abuse began when Fogg forced the two victims to look at pornographic magazines before assaulting them.
It all happened in Denton, a small town in the borough of Tameside in Greater Manchester.
It wasn't until 2018 when one of Fogg's victims reported him to Greater Manchester Police (GMP).
Police launched an investigation before laying charges in the matter.
Detective Inspector Zoe MacDonald says the women showed "immense bravery in disclosing what happened to them".
"Fogg's victims have had to deal with what happened to them every single day since their horrific ordeal which has had an effect on their health and wellbeing, and I hope that they can have some comfort and closure from this sentence," adds Macdonald.
A spokesman with the National Society for the Prevention of Cruelty to Children (NSPCC) says the victims went through "devastating experiences".
They go on to say Fogg's sentencing "shows time is no barrier to justice". (JSL).