Ashton-under-Lyne
Crime
Police
Tameside Neighbourhood Officers Take Down Cannabis Farms in Successful Operations
The Tameside neighbourhood officers have been actively targeting and shutting down suspected cannabis farms in recent times, showcasing their determination to combat drug-related activities.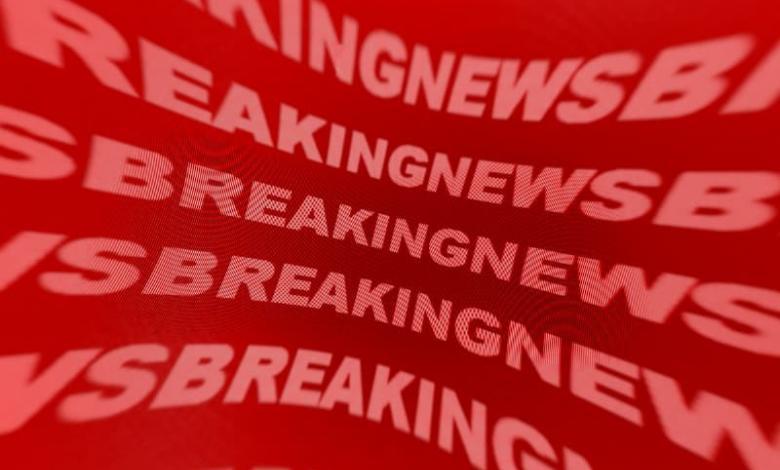 In the past months, the officers have conducted several warrants, acting upon valuable intelligence sourced internally and from the local community.
As a result of their dedicated efforts, thousands of cannabis plants, along with growing equipment, cash, and other drug-related items, have been seized.
In total, 16 positive warrants have been executed in recent months for properties involved in cultivating cannabis. This includes seven in May, five in June, and four so far in July. Additionally, numerous other warrants have led to arrests and discoveries of illicit substances.
These operations have spanned across various areas in the borough, with officers making visits to homes in Ashton-under-Lyne, Stalybridge, Dukinfield, and Audenshaw.
In response to their findings, appropriate actions have been taken, including arrests and charges. The officers have also been actively listening to and addressing local concerns related to drugs.
Most recently, on Monday morning, 24th July 2023, officers executed a warrant that resulted in the seizure of a small quantity of drugs intended for personal use. While seemingly minor, this operation plays a crucial role in the broader neighbourhood package, as it demonstrates that officers will take action based on reliable intelligence. The local team remains committed to investigating, disrupting, and ensuring that the community is aware of their presence and dedication to a safer environment.