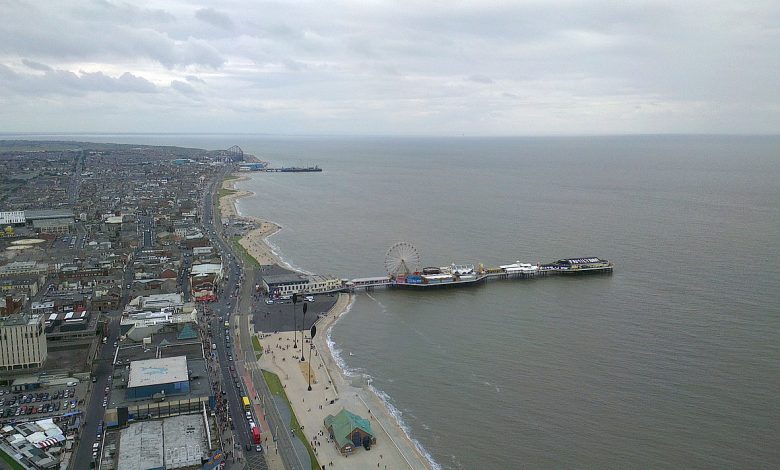 A man from Stockport has been jailed following a car hit a group of pedestrians at Blackpool Pier last Saturday. He has been charged with attempted murder, common assault and dangerous driving.
Police were called to the scene in the early hours of Saturday morning on July 24. Initial enquiries established that a Red Peugeot hit several pedestrians and had left the scene.
According to the witnesses of the incident, pedestrians left to scene to take medical support after the collision. There is still no information about the current situation of the passengers. Police are trying to be in contact with the passengers.
After the investigation and police pursuit, officers arrested Adam Clarke,30, of Arnfield Road, Stockport for the collision.
Lancashire Police announced that the collision is an isolated incident and there is no threat to the community.
Inspector Abi Finch-Hall, of Lancashire Police, said: "We want to ensure the pedestrians who were struck by the vehicle are okay and would ask that they please get in touch with us."
"Despite the early hour, there were several pedestrians in the area at the time of the incident. We believe there are also witnesses who have not yet been spoken to by police."
"If you were there at this time, if you saw anything, or think you can help in any way, please contact us to assist with our enquiries."