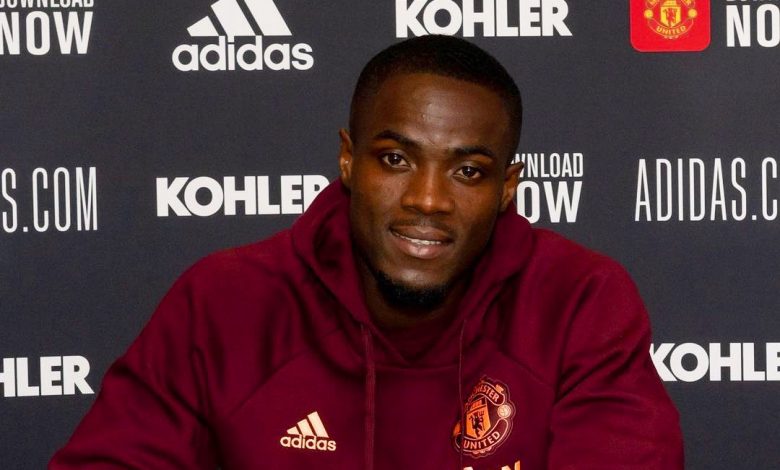 You'll be seeing Eric Bailly in a Manchester United uniform a bit longer.
The Ivorian defender signed a contract extension with the Reds that will see him remain at Old Trafford until 2024.
As part of the deal, the club will have the option of extending 27-year-old's contract an additional year beyond 2024.
On the team website, Bailly said that he is "very happy" to have committed his future to the club and that the "decision is something I didn't have to think about".
Bailly joined the Reds from Villareal in 2016 for £30 million but lately has been primarily a backup in central defence under Ole Gunnar Solskjaer, who is usually starting Harry Maguire and Victor Lindelof.
United's manager spoke about Bailly re-signing.
"I am pleased that Eric has signed this new contract. He is still learning and improving all of the time under the coaches here.
"Eric has improved his robustness since my time as manager, and he will continue to play a significant part in the squad," says Solskjaer.
The centre-back will hope to get more playing time in the future.
He's made only eight Premier League appearances this season and 15 in all competitions.
Over the past few campaigns, Bailly has sustained several injuries, limiting his playing time.
Since the start of the 2017-18 season, he has only played in 37 Premier League games for the Red Devils.
While on international duty with the Ivory Coast recently, Bailly tested positive for COVID.
United's centre-back helped the clubs capture three trophies, including the 2016-17 Europa League.
In 2015 he was a part of his countries 2015 victory at the African Cup of Nations. (JSL).