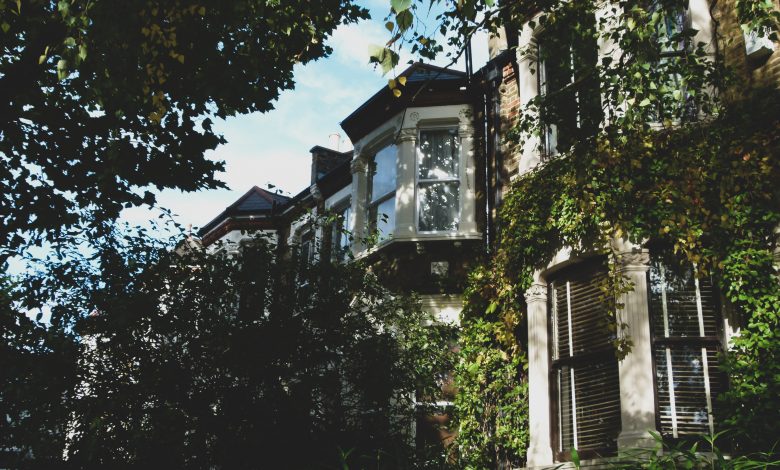 Police officers called Whistable Road in Moston this morning after a man was stabbed. Due to suspicion of attempted murder, three men were arrested.
This morning around 4.50 am, three men attacked a 39-year-old man in Moston. After police officers came to the scene, the man was taken to the hospital. The man who was injured seriously is in critical condition.
Police started an investigation for the incident. Thre men who are aged 20,21 and 41 were arrested for the suspicion of attempted murder. They are still in custody for the investigation.
The road between Teddington Road and Whistable Road was closed in the morning for the investigation. Forensic experts were at the scene.
Anyone who has information on that incident can call the police on 0161 856 4311  or the independent charity Crimestoppers, anonymously, on 0800 555 111.