Football
Manchester City
Ruben Dias named City's Player of the Month
Portuguese defender edges out John Stones and Joao Cancelo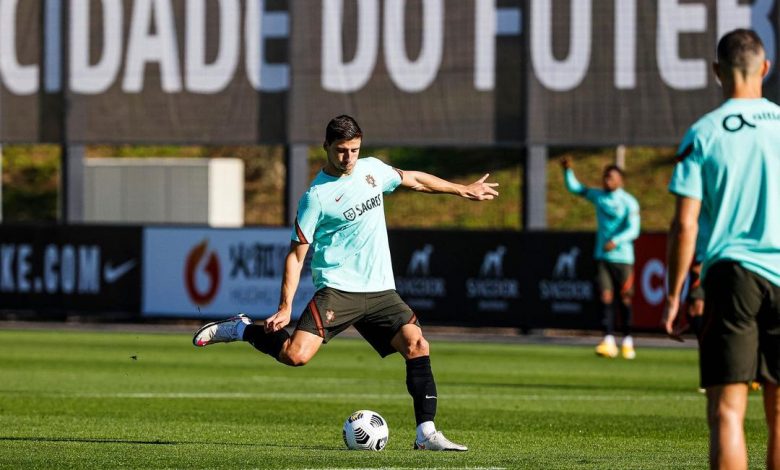 For a second consecutive time, a Manchester City defender is the team's Player of the Month.
November's honour goes to Ruben Dias.
The Portuguese s international was part of a rock-solid backline that conceded only three times all last month.
In eight Premier League appearances, Man City's got three clean sheets when Dias plays.
The clubs only lost once in league play when Dias features for the side.
He beat out John Stones and Joao Cancelo in voting.
City's centre-back signed a six-year contract with the club for a reported fee of around £61.64 million in September.
Dias joins Kevin De Bruyne and Kyle Walker as the other monthly winners this season. (JSL)