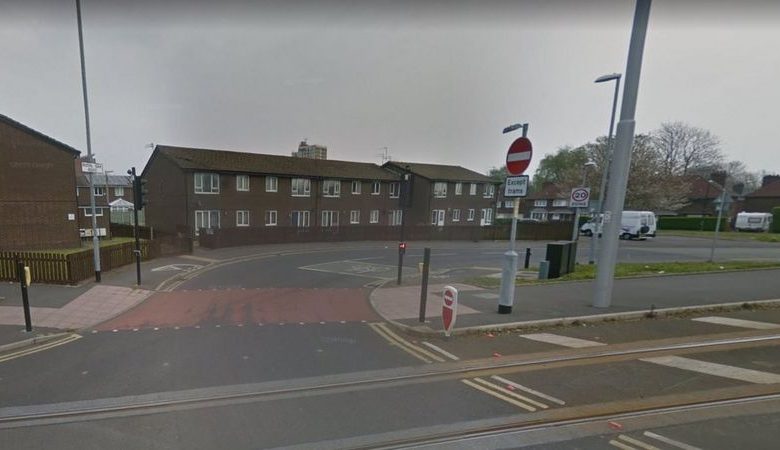 Greater Manchester Police (GMP) are asking for the public's help into a deadly stabbing in Wythenshawe.
The incident took place in Royal Oak Road.
One man was stabbed and killed in that area at around 17:00 BST Tuesday.
Detective Chief Inspector Stuart Wilkinson hopes someone steps forward with more information.
The stabbing was at a busy junction which could make it difficult to find witnesses.
Because it's such a busy area Wilkinson says it's "highly unlikely" anyone saw the incident.
In the meantime police have launched a murder investigation. (JSL)