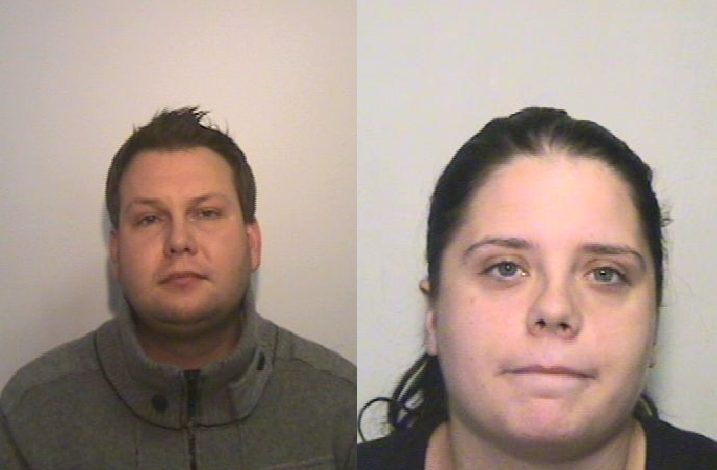 A man and a woman who defrauded a Failsworth business has been charged. They defrauded the business while they were working for the company.
The fraud was reported at the end of 2016 when a customer wanted a refund from a purchase from Carousel Soft Furnishing Limited that the man and the woman were working at the time.
The company director realised that the couple had set up a false Paypal account and were siphoning off funds. It is believed around £70,000 was taken in total.
According to Manchester Crown Court, Fiona Kerr must pay back £10 a week for a period of three years. Meanwhile, Carl Hestfoed has been ordered to pay £38,258.40 in just three months or he will go to jail.
Financial Investigations Manager Ben Evans, from the Economic and Cyber Crime Section, said: "We're very pleased with today's Proceeds of Crime ruling, and hopefully this sends a powerful message that all criminal actions do have consequences."
"Often, taking away the money and the lifestyle that criminals crave, stings much more than sending them to prison. Both Hestford and Kerr were in positions of trust that they abused for their own gain, and I hope this sends a warning to anyone considering criminal behaviour, that not only will we do everything in our power to secure a conviction, but that you will have to pay back ill-gotten gains."
"