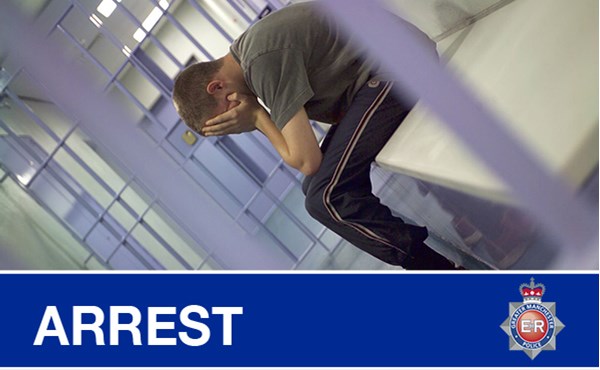 The assault occurred on Saturday, 29th July 2023, at approximately 9:30 am when a 49-year-old woman was found unconscious and seriously injured in the garden of a property on Rose Bank Road. She is currently receiving treatment in the hospital.
A 42-year-old man has been arrested on suspicion of attempted murder in connection with the incident. He is currently in police custody for questioning.
In addition to the latest arrest, three women were previously arrested on suspicion of assault and have been released on bail. Furthermore, a man who was arrested on the same day on suspicion of assault has also been released on bail.
As the investigation into the incident continues, residents in the area can expect to see increased police patrols in the coming days. The authorities are diligently working to uncover the full circumstances surrounding the assault.