Crime
Manchester widow gave various stories surrounding his wife's death
Witness says suspect told him she "died in her sleep"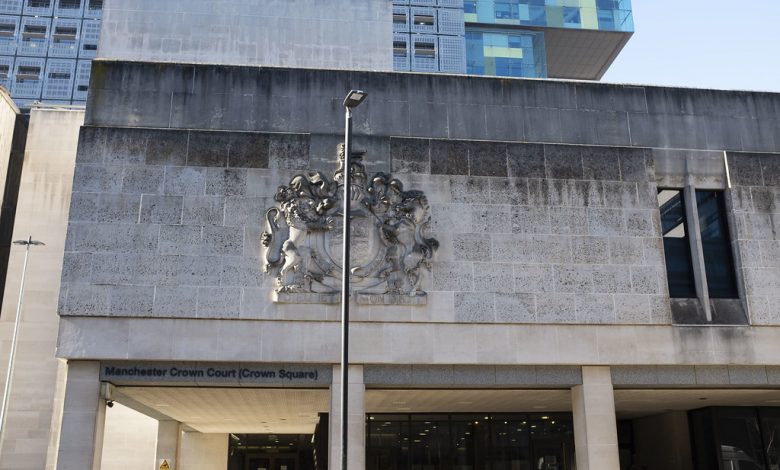 Conflicting Reports
A 47-year-old man on trial for murder might not have been entirely truthful about how his wife died.
Joseph Ennis-Cole, a friend of Donald McPherson, says the widow told him that his wife, Paula Leeson, "died in her sleep".
According to Mr Ennis-Cole, the 47-year-old McPherson continuously changed his story after that.
"It changed to she had an issue with her teeth and was allergic to medication.
"Then later, closer to the inquest, it became clear she actually drowned. Don did not actually tell me that," says Ennis-Cole.
He says McPherson told him he didn't give the real circumstances surrounding her death so as not to "spook" him.
Mr Ennis-Cole met Mr McPherson at a flying school, according to his testimony in Manchester Crown Court.
Mr McPherson, a 47-year-old property developer, stood to gain an estimated £3.5 million in insurance payouts due to his wife's death.
The wealthy Leeson drowned in a pool while the couple was on holidays in Denmark in June 2017.
Online Alias
It appears Mr Mcpherson didn't take long to mourn his wife's passing.
Mr Ennis-Cole told the court that McPherson invited him to join a dating group that the suspect said was like "Tinder" for widows.
He adds that's where McPherson had met another woman four months after Leeson's death.
The court heard Ennis-Cole declined an offer to pretend to be a widow and join the group known as Widowed and Young.
According to Ennis-Cole, the suspect called himself Rob Jones on his online dating profile and in person.
One of Ms Leeson's best friends also testified in court.
Lynn Dale talked about signing two "Trust" documents that would divert nearly £800,000 life insurance from Ms Leeson's son to Mr McPherson in the event of her death.
In court, Ms Dale said: "I do not recognise the document at all. I can categorically state this is not my signature and not my handwriting; I have no knowledge of ever having been asked to complete this."
The prosecution claims that Mr McPherson took out seven life insurance policies on his wife and forged her will. (JSL).