Crime
Manchester mother "hugely disappointed" no manslaughter charges laid in her son's death
Prosecutors say there's no new medical evidence to reconsider the charge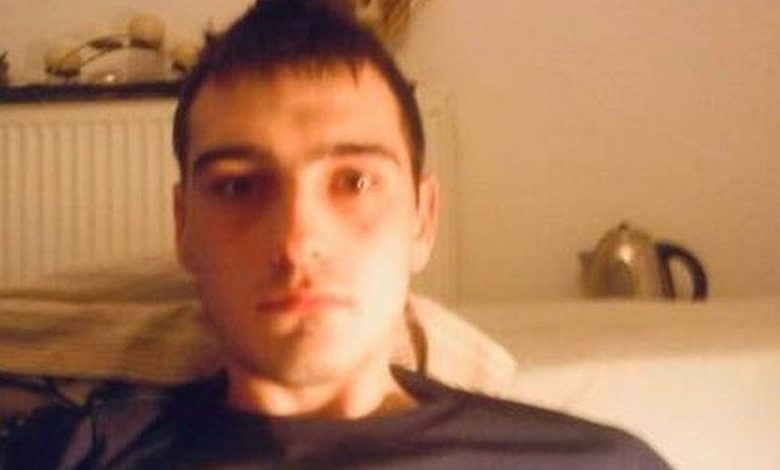 No new Evidence
A Manchester mother is expressing dismay over an inquest into her son's death in 2016.
Patricia Gerrard says she's "hugely disappointed" they found no new medical evidence into the death of Jack Barnes.

As a result, prosecutors say they can't reconsider manslaughter charges into the 29-year-old's death of cardiac arrest.
"Let down"
 Manchester Crown Court heard that four Metrolink workers gave Mr Barnes a nine-minute chase after a row with him at the Manchester Victoria station.
One of the employees wearing a bodycam held down Mr Barnes with his left cheek on the pavement.  Mr Barnes is heard repeatedly shouting, "I can't breathe".
According to the inquest Mr Barnes died after being held facedown outside the Australasia restaurant in Deansgate.
The coroner Nigel Meadows concluded the death to be unlawful, adding that the workers' actions amounted to manslaughter.
The Crown Prosecution Service (CPS) said: "We are unable to reconsider manslaughter charges because there is no new medical evidence that establishes a clear link between Mr Barnes's death and the actions of the suspects."
According to the CPS, the "standard of proof required for criminal proceedings is higher than that of an inquest".
"Fundamental error"
Following the disappointing news, Ms Gerrard says the CPS's decision "feels like another step back".
Lawyers representing Ms Gerrard said the CPS made a "fundamental error" by saying they can't charge anyone with manslaughter.
They say they wrote to the CPS asking to review to coroners' findings.
Lawyers added that if the CPS doesn't reconsider its decision, the family will launch their own proceedings through a judicial review or pursue a private prosecution.
A charge of assault remains a possibility. (JSL).