Crime
Local News
Manchester man extradited from UAE
Leon Cullen suspected of drug and gun offences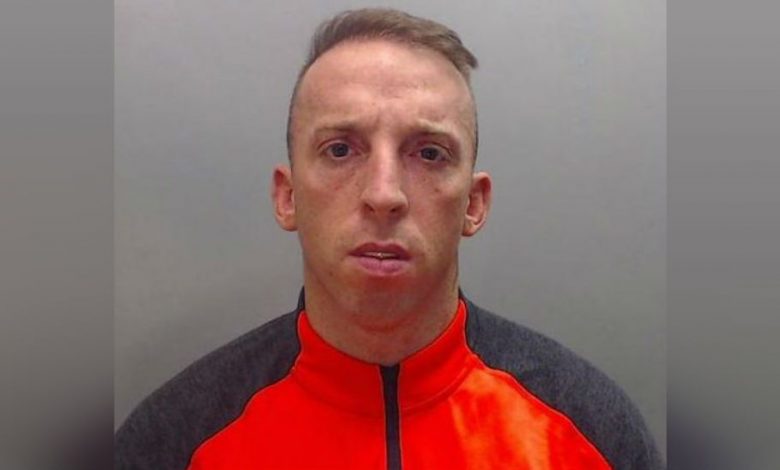 Cheshire Police have extradited a 33-year-old man from the United Arab Emirates (UAE).
Police arrested Leon Cullen on suspicion of gun and drug offences in the UK before leaving for the UAE.
The man from Warrington, Cheshire got detained in Dubai on 3 January. Police questioned him about some alleged crimes, including conspiracies to supply firearms, ammunition, and class A drugs.
Cullen appeared before the Liverpool Magistrates Court.
He will remain in custody until his next court appearance at Liverpool Crown Court on 22 March. (JSL).