Crime
Local News
Manchester Arena and Parsons Green bombers facing assault charges
Three prisoners charged following incident at HMP Belmarsh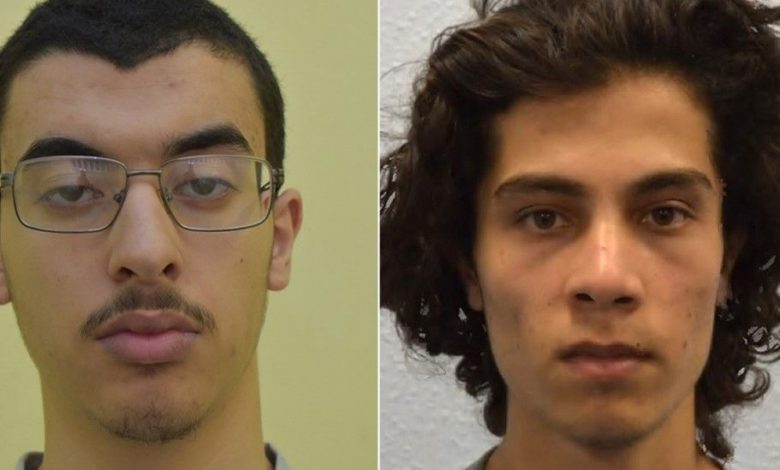 The Manchester Arena bomber is facing some more charges.
Hashem Abedi is one of three people being charged with assaulting an officer while in prison at HMP Belmarsh.
21-year-old Ahmed Hassan is also facing assault charges in the incident along with 22-year-old Muhammed Saeed of Manchester.
Hassan is in the London prison for attempted murder after his bomb injured 51 people in the Parsons Green train station in the English capital.
Saeed meanwhile is awaiting sentencing after admitting to possessing terrorist documents last year.
All three men will appear before the Bromley Magistrates' Court on April 7. (JSL).