Crime
Manchester City Centre
Police
Man Charged with Attempted Murder After Newton Heath Incident
A man has been charged in connection with a severe assault that occurred on Rose Bank Road in Manchester over the weekend (29th July 2023).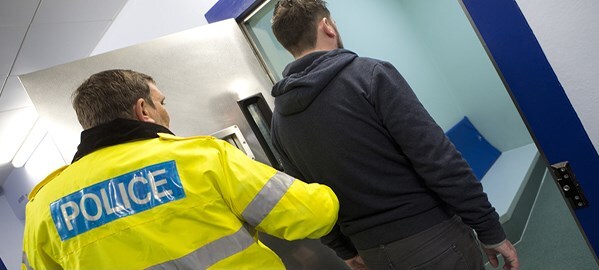 Dean Johnstone (born on 22nd May 1981), who does not have a fixed address, is facing charges of attempted murder and assault.
He is currently in custody and is scheduled to appear at Manchester and Salford Magistrates Court tomorrow (3rd August 2023).