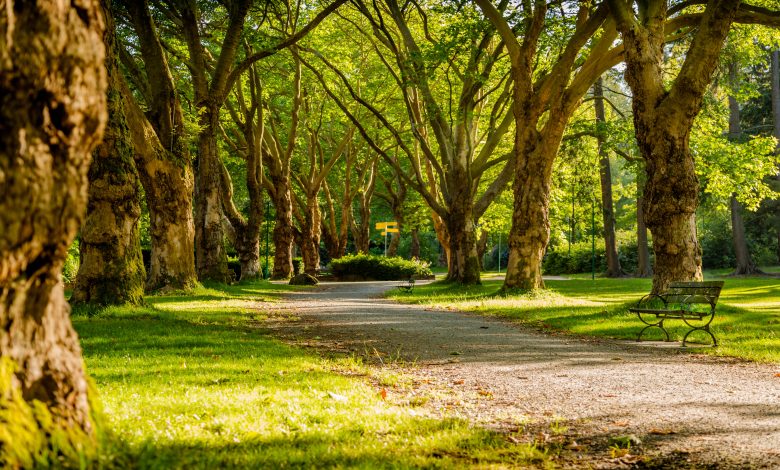 Five robberies have been reported to Police between 5th and 8th January in Parr Fold Park. The victims of the robberies said that three males threatened them with a knife and made off with cash, electronics, and a mountain bike.
The first robbery was reported on December 5 at 4.50 pm that a teenager was threatened at cycle path and his headphone was taken. Just an hour later after the first robbery, the same man threatened another teenager and made off cash from him.
The next days, two different robberies towards teenagers were reported. The last robbery was reported on Friday. A 33-year-old woman was threatened and his mountain bike was stolen.
Inspector Katie-Louise Allen, of GMP's Salford district, said: "These incidents are extremely distressing for those involved and local officers are carrying out a number of enquiries. It's extremely disappointing to receive these reports in a time where people are simply trying to enjoy the fresh air in a local park during a nationwide lockdown."
The investigation of the robberies continues. Anyone who has any information on the robberies can contact GMP.