Crime
Local News
Greater Manchester Police must all take "refresher training"
Report finds officers failed to record 80,000 crimes in a year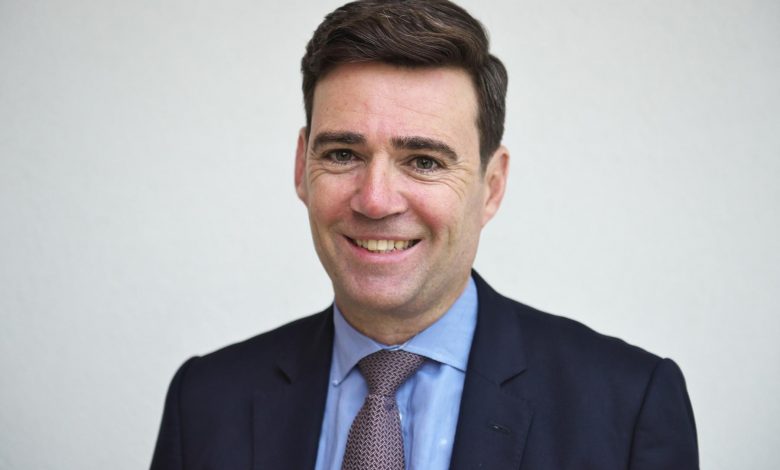 School is in session for Greater Manchester Police in the new year.
Mayor Andy Burnham says "every sergeant and police officer" will need to take a refresher course in compliance and crime reporting by the end of January.
HM Inspectorate of Constabulary found that police didn't record 80,000 crimes in a year.
They also say their service to crime victims is a "serious concern".
The force went into special measures when these numbers were revealed and Ian Hopkins the Chief Constable resigned.
Mr Burnham has responsibilities around the forces governance and budgets and was under mounting pressure to resign following these statistics.
Dame Vera Baird QC, the victims' commissioner will oversee the training.
A helpline is now available for crime victims who don't feel that police are dealing with them properly.
Deputy mayor for policing and crime Bev Hughes explains what the training's focus is on.
"Understanding and really appreciating the impact of these incidents from the point of view of the victim and incorporating that into the decision-making process and the investigation that follows".
"We very much want to make amends and make [the service] better," says Hughes. (JSL).