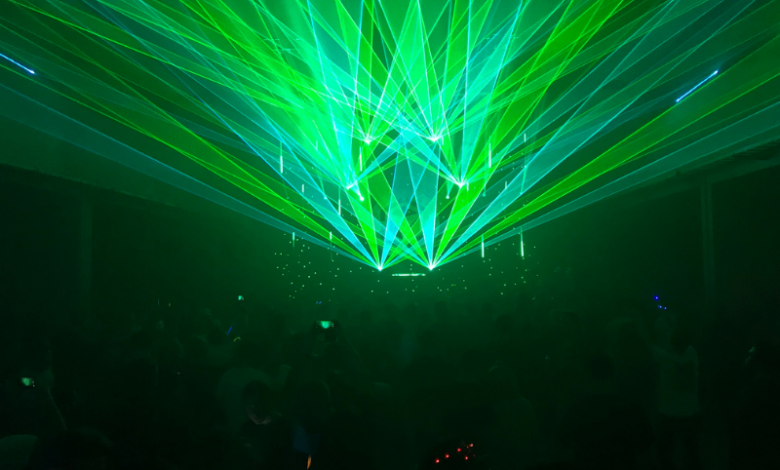 Breaking the rules
A former employee with the Greater Manchester Police (GMP) will need to find another job.
The staff member was one of around 4,000 people who broke the COVID restrictions this summer by going to an illegal rave at Daisy Nook County Park.
When police found out about this, the unnamed employee faced a disciplinary hearing.
However, that person resigned before the "gross misconduct hearing" took place in December.
That illegal rave back in June kept officers busy as one person died from an apparent drug overdose.
That event triggered several other illegal gatherings in the days to come.
On that same night, three people got stabbed, and a young woman raped at a lockdown rave in Carrington.
Two people got shot to death the following week at a rave off Caythorpe Street in Moss Side.
Warning
A disciplinary panel said the civilian employee would have gotten a written warning for her actions.
Police say they were too busy to give more details about the case. (JSL).