Football
Manchester United
Fernandes named Premier League Player of the Month
United midfielder wins award for the fourth time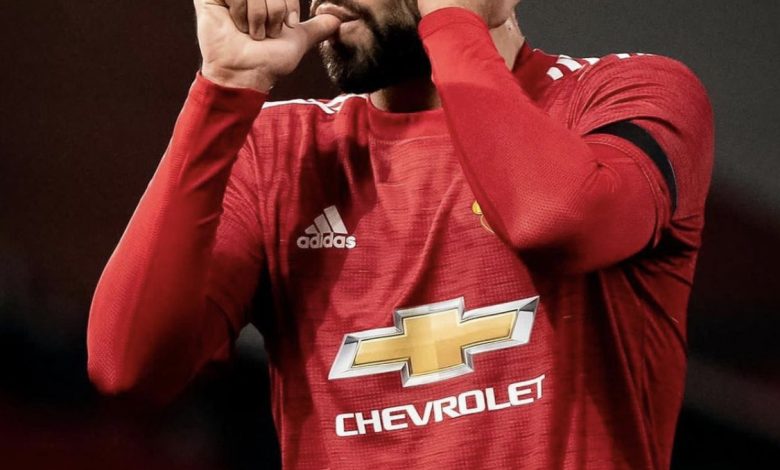 Elite Company
 Bruno Fernandes is in some good company after being named Premier League Player of the Month for the fourth time.
The Manchester United star midfielder now draws even with former United striker Cristiano Ronaldo who also won this award four times but took six seasons to get there.
Fernandes is just one away from the all-time United record of five set by Wayne Rooney and Robin van Persie.
The Portuguese star has accomplished the feat in a much quicker time frame having done it in less than a year.
The all-time leader in this category is Manchester City's Sergio Aguero who's won it seven times.
December to Remember

 Fernandes didn't have as many goals last month as in previous ones but his impact was still felt.
His second-half performance against West Ham helped turn around a 1-0 deficit, a match he said afterward was his best so far with the club.
He notched a pair of goals in the 6-2 trouncing of Leeds United and another one in a draw at Leicester City.
Fernandes ended the month off by assisting on Marcus Rashford's dramatic injury-time winner against Wolves.
Overall the man's been inspiring, and impactful, in a very short period of time.
His side didn't lose once in their six Premier League fixtures last month.
He's a big reason why United is heading into the weekend in first place in the Premier League.
Fernandes will hope to continue his strong play as United prepares to face Liverpool on Sunday from Anfield.
The kickoff is at 4:30 pm. (JSL).