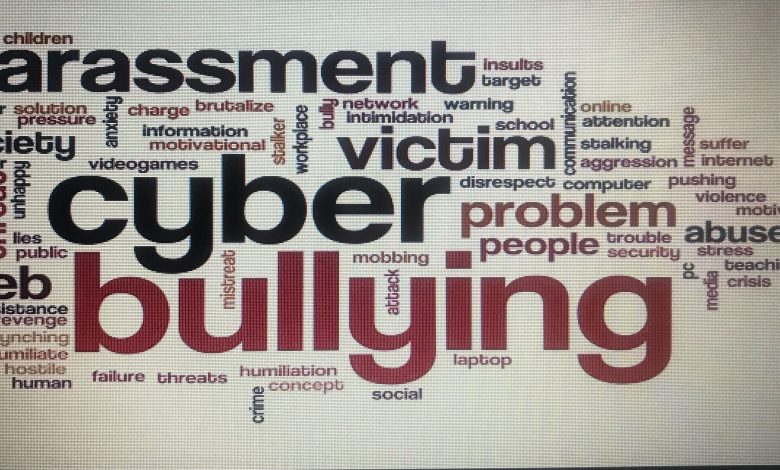 Clamping Down
Facebook is getting tough with online abuse amid a string of racist attacks directed at English footballers. The social platform says they're changing their rules when it comes to direct messaging on Instagram which they own.
The company's UK head of content policy Fadzia Madzingira calls the continued abuse on footballers "saddening".
Manchester United's Marcus Rashford, Axel Tuanzebe and Lauren James are just a few players who've been targeted recently by Instagram users. Lauren's brother Reece James(Chelsea) and West Brom's Romaine Sawyers have both gotten online abuse themselves. 
Facebook will disable the accounts of those who repeatedly send abusive private messages on Instagram.
Speaking to BBC Sport Madzingira says: "I'm horrified at the type of abuse that people, especially these footballers, have to deal with on the basis of who they are, whether it's their race or their religion or their gender, and as a company, we're disappointed to see that sort of behaviour that plays out offline also playing out on our platform."
"I think that platforms like ours allow communities of people to connect on the things that they love. If we need to have a conversation about hate, it really needs to be not what is just happening on the platform," says Madzingira.
Instagram changes
Current and former footballers want social media platforms to require verification documents when you create an account. They believe this can help online platforms trace violators more effectively if they break the rules.
Facebook says that would be tricky in places where such documents aren't readily available.
"If we were to insist on using government ID or passport details we would be barring access to the very people who use our platforms to build communities, so we are very conscious we allow for that access," says Madzingira.
The social network site won't say how many offences would constitute an account removal. They believe offenders could use that knowledge to "game the system".
More to do
For their part, Facebook says they're doing everything to combat hate and racism on their platform. However, they say the "problems are bigger than us".
Culture Secretary Oliver Dowden says the crackdown doesn't go far enough.

"Racist abuse is still a fact of life for too many people, and more has to be done across the board to stamp it out," says Dowden.
He adds it's about time social media platforms start acting.
"For too long, the world's most popular and powerful social media companies have failed to tackle the stream of horrific racist attacks on their platforms."
Dowden says the government will introduce an Online Safety Bill intended to stop this kind of abuse.
The bill could see social media companies get huge fines if they fail to clearly and transparently protect their users. (JSL).