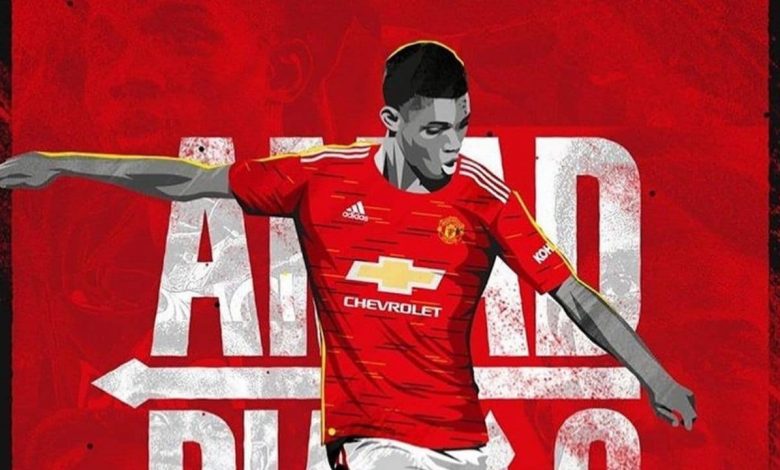 "False Certificates"
The Italian federation (FIGC) is throwing the book at teenage sensation Amad Diallo.
They're ordering the Manchester United winger to pay £42,000. This concerns documents used to allow him to enter Italy and sign for Boca Barco in 2015 and then professionally with Atalanta.
The federation said that two individuals- Hamed Mamadou Traore and Marina Edwige Carine Teher- "pretended" to be Diallo's parents requesting family reunification. They claim it was all based on "false certificates to attest to the family relationship".
Man United declined to comment on the matter. However, they're said to be confident it won't impact the 18-year-old playing for them.
The Ivory Coast-born teenager arrived at Old Trafford last month. He left Italian club Atalanta at the end of the fall transfer window for £37.2m. (JSL).