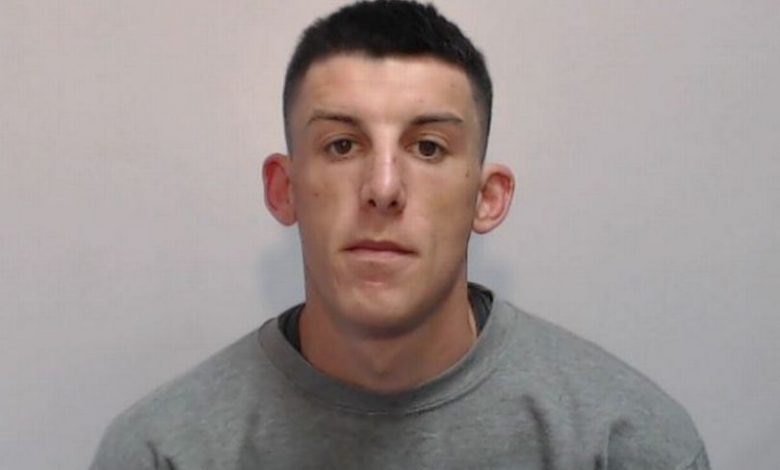 A 24-year-old man has been jailed for his part in a high-value car robbery. Elliot Foster stole more than six cars that include an Audi, BMW and limited edition Fiat. It is estimated that the cars that he stole, worth around £84,000 in total. 
After Foster stole the cars, he posted them on social media to sell. Foster has been arrested after the police found the photos of the stolen keys and a video of himself while driving one of the stolen cars.
Foster was also charged for sending threatening messages to a woman and her new partner. Police said that Foster had 62 offences including theft, robbery, aggravated vehicle taking and possession of a firearm. 
Mitigating, Isobel Thomas said: "Mr Foster tells me he is remorseful for becoming involved in the offences, he understands the role he played in the offences and the impact his role had on the victims."
"He tells me he 'lost his head' after losing custody of his son, who is now four. He was taking cocaine and got into a downward spiral and wasn't thinking properly."
.