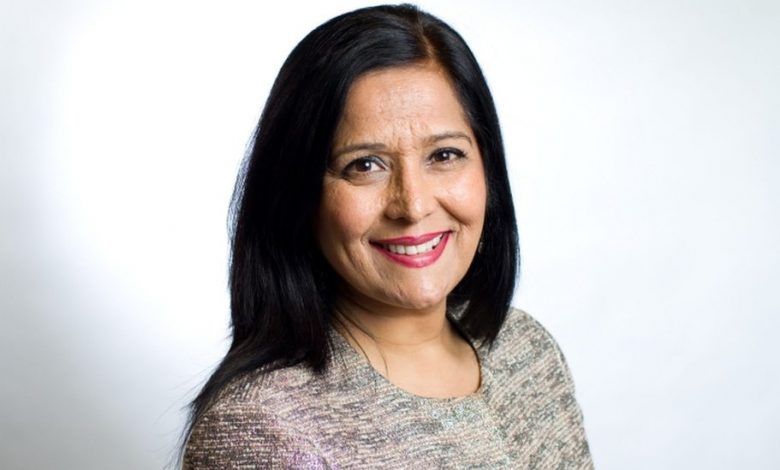 One of Greater Manchester's biggest advocates against a Tier 3 lockdown is being treated for COVID-19.
Yasmin Qureshi, an MP from Bolton South East says she was feeling under the weather a couple of weeks ago.
She immediately began self-isolating at home as a precaution.
The 57-year-old began feeling worse over the weekend.
On Saturday she checked into the Royal Bolton Hospital with pneumonia.
"I'm being very well looked after and have nothing but praise and admiration for the wonderful staff," says Qureshi.
Qureshi is fighting alongside Greater Manchester mayor Andy Burnham to stop the Tier 3 lockdown.
Local leaders say a 67% wage coverage is not enough to help the people of Greater Manchester.
Bolton is one of the hardest-hit communities when it comes to the coronavirus.
Bolton is currently in the 'High Level' of measure to tackle COVID.
Qureshi has represented Bolton South East since 2010. (JSL)