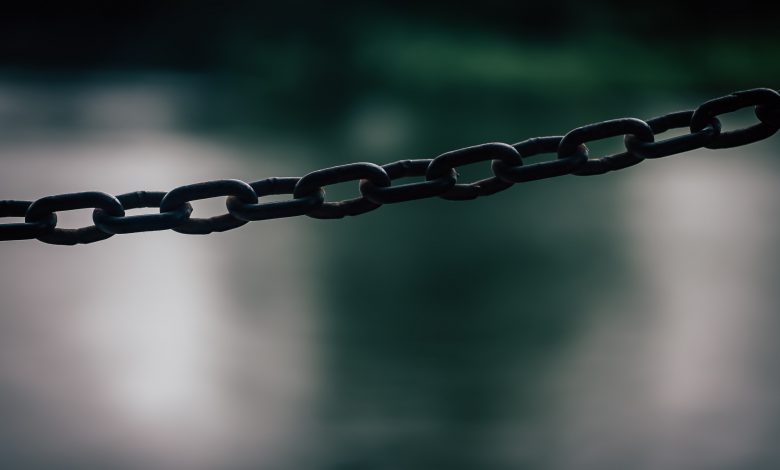 Police are appealing any information for an armed robbery in Bramhall. Four men who were dressed in dark clothes used chains and the force of the car for the robbery.
Police officers called to the scene on 18 February around 8.15 pm that armed robbery occurred on North Park Road, Bramhall. After the enquiries, police officers found that three males had entered the store on February 18. Then, they used a sledge hammer and attached a chain to a cash machine.
A fourth male who was outside in a silver Vauxhall Asra attached the other end of the chain to the car. With the force of the vehicle, the men opened the cash machine and took all cash within it.
All four men were dressed in dark clothes and were wearing balaclava-type masks. It is believed that one of these men was a black male, around 5ft10 tall. Police officers also believe that the men use another car that was a  Blue Audi after the armed robbery.
No arrest has been made, yet. Enquires continues. Detective Constable Ed Palmer of GMP's Stockport district said: "Thankfully no one was injured during the robbery but staff were left understandably shaken by the ordeal."
Police are appealing information for the armed robbery. Detective Constable Ed Palmer said "We're particularly keen to speak to anyone with information or dash-cam footage of the offenders or the vehicles used. Did you witness anything suspicious around the time? Were you in Rocket Park that evening? Please speak with the police if you have any details about the offenders or the robbery."