Crime
Local News
18-year-old woman dies while in custody at HMP Styal
Ministry of Justice confirms the tragic news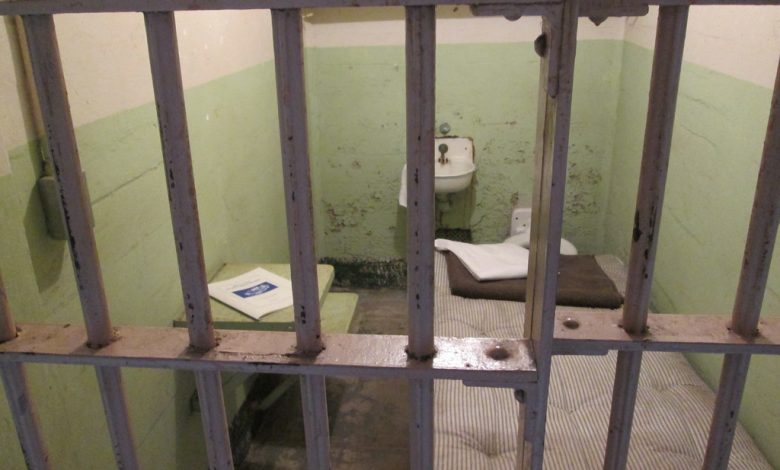 An 18-year-old woman has died at a women's prison in Cheshire.
 The Ministry of Justice confirmed the death of Annelise Sanderson at HMP Styal near Wilmslow on Tuesday.
We don't know much about how she died as an investigation is being done by the Prisons and Probation Ombudsman.
They're the ones in charge of handling any deaths that happen in the women's jail.
Police won't be involved in this investigation.
The prison was originally an orphanage when it opened in the 1890s.
It became a women's jail in 1962 and currently, it also houses young offenders along with female inmates.
There are around 480 women currently serving time at this prison. (JSL).