Crime
Local News
12-Year-Old Boy In Critical Condition After The Collision In Chorlton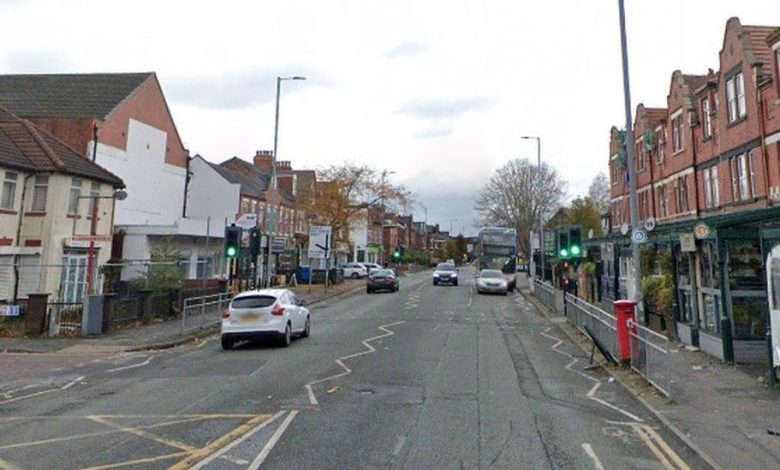 A 12-year-old boy was left in critical condition following a collision with a car in the Chorlton area of Manchester yesterday. Police appeal for information for the collision.
The boy was crossing Barlow Moor Road when a car hit him. The car failed to remain at the scene and have turned left onto High Lane.
The boy was taken to the hospital immediately after the collision. His condition is critical and he was injured with serious head injuries.
No arrests have been made, yet. Officers are appealing to any witnesses or drivers with dashcam footage for the investigation.
Police Sergeant Darren Hancock, of SCIU, said: "A boy is in hospital with very serious injuries and we need to find out exactly how this collision occurred, and who was involved."
"Our enquiries are being made at a great pace and we are working to identify the driver of the car that failed to stop, however, we do advise the person behind the wheel of that car to make contact with the police so we can properly ascertain the circumstances of this serious incident."