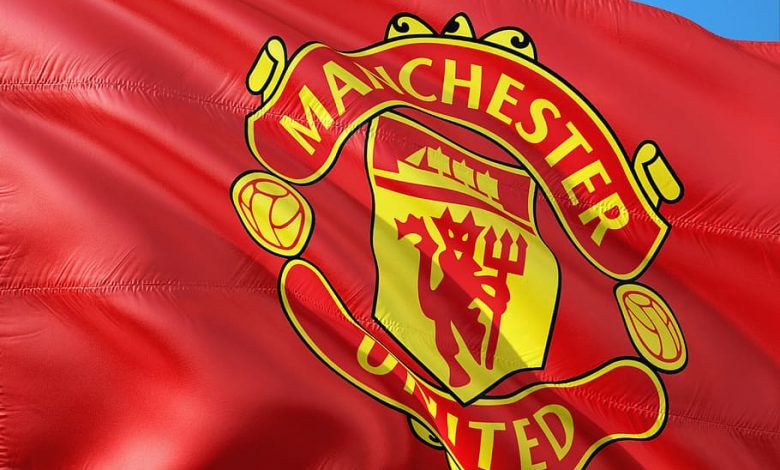 The empty stadiums are taking a toll on the Manchester United pocketbooks.
The latest report shows the club's overall revenue is at £109 million in this first quarter.
That's down 19.5% from the same quarter in 2019.
Matchday revenue fell 92.3% to £1.7 million largely due to all the closed-door matches.
Membership sales and rental income from property owned around Old Trafford helped alleviate some of those losses.
With no fans allowed at matches, broadcasting revenue jumped up 44.7% to £47.6 million.
EFL clubs today accepted a £50 million Premier League rescue package for League One and Two.
That money is only to cover lost revenue from gate receipts.
It can't bail out clubs struggling financially.
United vice-chairman Ed Woodward says: "While the Covid-19 pandemic continues to cause significant disruption, we are optimistic that the recovery and normalisation phase is gradually coming into view.
"The club's resilience and our strong commercial business continue to provide a solid foundation and gives us confidence in our long-term outlook beyond the pandemic, both on and off the pitch."
Fans are pushing back with a petition asking the government to allow fans back in stadiums.
There were supposed to be test events this fall to see if having socially distanced spectators would work.
Unfortunately, the rise in COVID cases prevented that from happening. (JSL)