Stockport
Top Tips to keep your home warm this Winter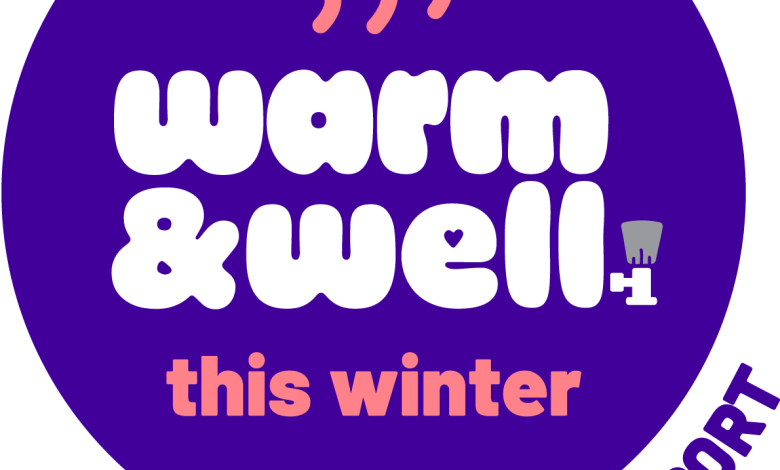 This weekend, the clocks are going back – which is a sure sign that Winter is well and truly here.
Looking after each other and our homes over the coming months is extremely important amidst the current climate of rising energy bills and living costs.
As this week is Talk Money Week, the Council is here to help with practical Winter saving tips and information on what funding and support is available to help cover the cost of your bills or get advice if you're worried about your finances. Taking small actions to stay warm and save money in your home is easier than you might think – did you know that you can save over £55 a year by turning your appliances off standby mode and turning off your lights when you are not using them will save around £20 a year on your annual energy bills. Our website provides more top tips and signposts to other sources for more advice to help you with the challenges winter brings.
Councillor Jilly Julian, Cabinet Member for Finance and Resources, commented: "We recognise the importance of providing the right support during the current cost-of-living crisis, especially with the added pressures of Winter. This time of year can be challenging and can impact anyone. It is crucial that everyone in our borough is aware of the support and advice available to them, to help assist in navigating through the winter period."
Our Department for Work and Pensions funded Household Support Fund is available until 31 March 2024. To find out how the Council uses the fund to support households, visit our dedicated webpage. Alternatively, visit the government Help for Households webpage for information on other national support schemes.
The Council Tax Support Fund is available through to 2024 to support some households with their Council Tax payments. For more information, you can visit the Council Tax Support Fund. If you're struggling to pay your Council Tax Bill, you can also apply for a hardship payment.
If you're struggling to pay your gas and electricity costs or in debt to your energy provider, your supplier must work with you to agree on a payment plan you can afford, including how often your agreed payments are. Visit Citizens Advice to find out how to contact your supplier. Visit Ofgem for help if you're struggling to afford your energy bills.
If you're in debt to your energy supplier, you might be eligible to gain a grant from a charitable trust to help pay it off. British Gas Energy Trust offers grants and schemes open to anyone, and you don't have to be a customer. The following companies offer grants specifically for their customers: Scottish Power Hardship Fund, Ovo Energy Fund, EDF Energy Trust and E.on Energy Fund.
Our Offerton inclusive Jobs Fair and Money Maximising Roadshow on 31 October is an all-around event that will help you look for work, chat about further education or training, or get some extra support with money worries. Plus, the Money Maximising Roadshow team will be on hand to offer advice and support to help you manage your money and tackle the cost-of-living crisis. You can claim a FREE energy efficiency assessment for your home and potentially get energy-saving measures implemented free of charge. Find out more information on the Offerton Event.