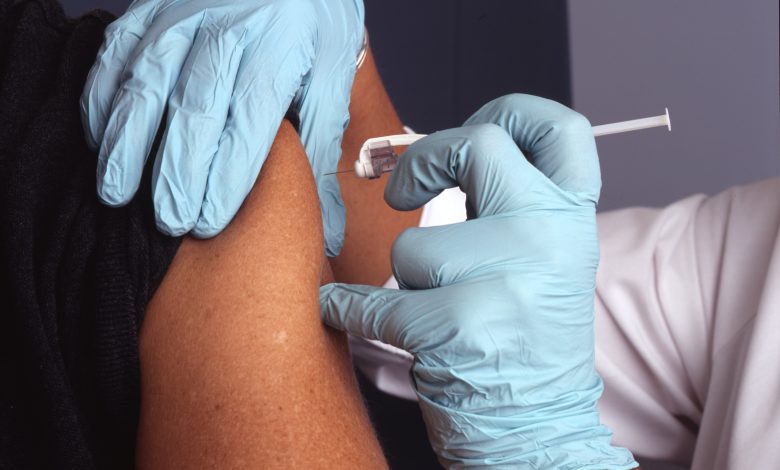 Vaccination against coronavirus has started in Greater Manchester. A 86 year old man was the first person in Greater Manchester that received the vaccine.
The 86-year-old man, Ted Jones, has been a volunteer in the hospital for almost eleven years. He said, " I feel like a celebrity." After he became the first person who received the vaccine in Greater Manchester.
At Salford Royal, he received the vaccine. He explained that he felt a little bit nervous at first sight, but then he became pleased after  Pfizer vaccine got the green light.
The UK was the first country that approved the vaccine. Salford Royal is one of the first hospitals that has started the vaccination program. The first doses will give to Greater Manchester patients who are in a high-risk group, local care home staff, and NHS frontline staff.
NCA Chief Executive Raj Jain said, "Today is a momentous milestone in our COVID-19 recovery and an important positive step on our journey to return to normal."
Salford Royal Hospital has continued the vaccination program and the program is waiting for patients who are aged 80 and over firstly.