Stockport
Taxi driver convicted of faking taxi licence and driving while uninsured after Stockport Council investigation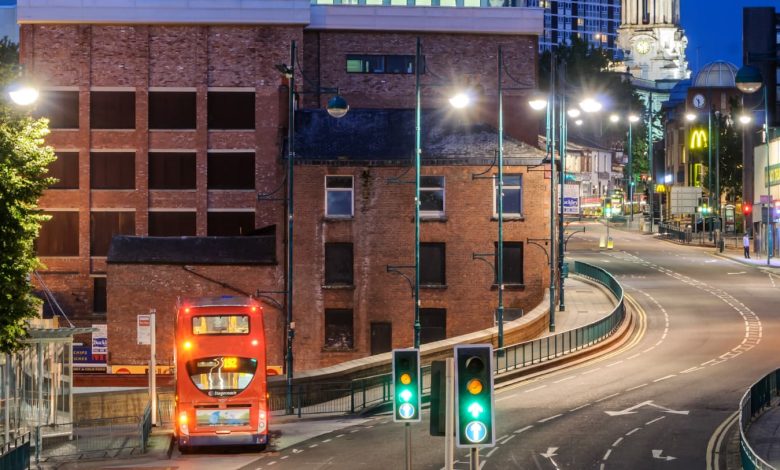 Wasim Afzal Chaudhry, aged 50, of Morfa Drive, Conwy, Gwynedd, in Wales, was accused of creating a fake Stockport Council taxi licence document and supplying the fraudulent document to employers in 2018 so he could continue working as a taxi driver. He had worked as a licensed Stockport taxi driver since 2006 but his licence was revoked in December 2016 after failing to disclose a previous conviction for battery.
He appeared at Bolton Crown Court on 19 September for a two-day trial in relation to the offences. He pleaded guilty to the fraudulent use of the taxi licence and was sentenced to four weeks imprisonment for a Bail Act offence for failing to attend previous hearings.
He reappeared at Bolton Crown Court, via video link from prison, on 20 October for sentencing and also pleaded guilty to driving without insurance. He was sentenced to 22 weeks custody suspended for 12 months, 150 hours of unpaid work and six penalty points on his driving licence. He must also pay £500 costs and a victim surcharge within six months.
Councillor Frankie Singleton, Cabinet Member for Communities, Culture & Sport at Stockport Council, said: "Residents and visitors to the borough need to know they are safe when they get in a taxi or private hire booking and this is why our Taxi Licensing Team works so hard and are so stringent in taking action against rogue taxi drivers. This is crucial in our commitment to safeguarding unsuspecting passengers and maintaining the standing of legitimate taxi drivers who provide a vital service for our community.
"Congratulations to our Taxi Licensing Team for sending out a strong message that this sort of behaviour will not be tolerated and that they will do everything they can to ensure every taxi journey in Stockport is safe and provided by licensed, responsible and trustworthy drivers."