Stockport
Statement: Closure of St Thomas' C of E Primary School, Marriott Street, SK1 3PJ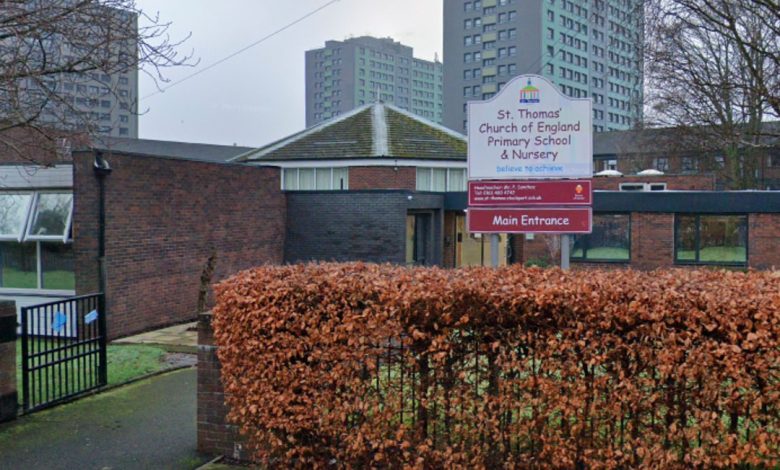 In line with updated guidance issued on 31st August 2023, by the UK Government on the treatment of Reinforced Aerated Autoclave Concrete (RAAC) in education settings, Stockport Council has been carrying out further inspections on all schools across the borough.
Due to this St Thomas' C of E, Marriott Street, Stockport, SK1 3PJ, will be closed on Monday and Tuesday.
This was a difficult decision to take but the safety of staff and pupils is our paramount concern.
We are working closely with the school to make sure alternative arrangements are up and running as soon as possible.
We also continue to carry out inspections across the borough so we can be assured about the condition of the roof material and that RAAC is not present.