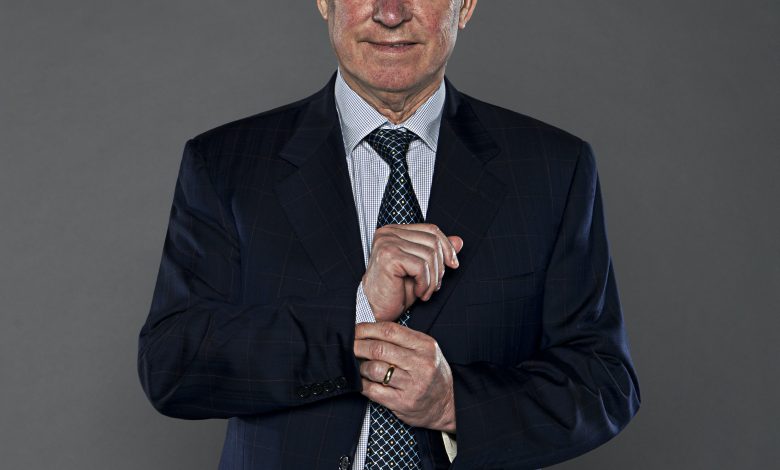 Sir Alex Ferguson is joining the battle to fight dementia.
The former Manchester United boss calls it his personal duty and the game's responsibility to address that issue which has impacted a number of former footballers.
He'll be joining former Liverpool striker Kenny Dalglish and England manager Gareth Southgate this month for an online charity event to raise money for dementia research.
Ferguson says it's heartbreaking to see former players like Bobby Charlton suffering from dementia.
"It's littered right throughout the football spectrum," says Ferguson. "Jeff Astle, Martin Peters, Ray Wilson. And United have had a serious blow themselves with Nobby (Stiles) and Bill Foulkes."
When speaking of his friend Bobby Charlton Ferguson said:
"It's been very sad. Bobby's not been well for quite a while."
The issue of dementia came into the spotlight recently after the death of United midfielder Nobby Stiles.
Following his death, his brain was donated to Dr. Willie Stewart at the University of Glasgow.
Stewart's research found Stiles' brain had chronic traumatic encephalopathy (CTE) which is a form of degenerative disease dementia.
Stiles' son John says he has no doubt his father's condition was the result of repeated headers throughout his career.
"At the end of the day, we have to see what we can do to help. Football has a duty to look at the situation. It's the right thing to do. People like myself owe it to the game to see if there's something we can do," says Ferguson.
"I think a lot of it is down to the type of head injuries you get, but we need more research."
The 79-year-old had a brain hemorrhage in 2018 but has since recovered and is in good health. (JSL).