Salford
Salford City Mayor Paul Dennett statement on Salford Red Devils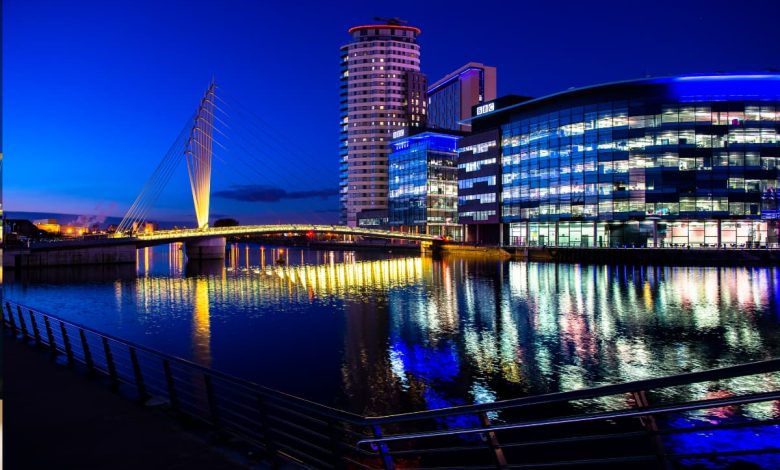 I was greatly concerned by the contents of Salford Red Devils recent public statement to fans, as I am sure were many in the Salford Reds fan base and wider rugby league communities.
For a 150-year-old institution, and pillar of the sport, to be facing such a precarious situation is  very worrying.
Acquiring the stadium continues to involve a painstaking amount of work.  My whole team at Salford City Council – myself, cabinet members, councillors, officers and directors of the stadium company CoSCoS – have spent many months seeking to make this happen in a highly complex and commercially sensitive environment. In addition to dealing with political party opposition to the published Statement of Strategic Intent and the Cabinet's related In Principle Decision in July to acquire our remaining 50% of our city's Community Stadium from Peel Land and Property (Red City) Limited ("Peel"). No one should be in any doubt that the whole of Salford City Council is committed to this work, keeping residents, supporters and stakeholders up-to-speed every step of the way.  
I recognise that the club cannot continue to exist without a tenancy for next season, nor can it continue to exist indefinitely on current terms. The issues are clear, and within Salford City Council we are working tirelessly to acquire the stadium from our joint venture partner, Peel, which will then enable us to adopt a new lease not just for the Reds but also for their stadium co-tenant Sale Sharks.
The management team at the club are operating under tremendous pressure and in extremely difficult circumstances. We recognise the severity of the present situation and understand their desire to communicate to fans.
As mentioned, we are joint owners of the stadium with Peel, and cannot make decisions without them. The stadium is also occupied by Sale Sharks, who have been exemplary tenants providing much needed income to the stadium which has been vital to making the entire business stack up. The council is also bound to provide services to the public of Salford which guarantees value for money to Salford taxpayers, and must provide robust checks and balances to ensure that our investments are sound and reasonable. Whilst I appreciate that the club does not have indefinite time, it is also the case that the council alone cannot decide the timeframes for the necessary decisions to be taken.
I remain determined to preserve this crucial piece of Salford's heritage and will do whatever is in our power to ensure that this iconic Salford institution is not lost. But to achieve this we will need the continued support of the club and wider community, and we need fans to remain committed and involved, now more than ever. I have asked council officers to liaise with Salford Red Devils RFLC, as well as CoSCoS directors and as necessary, the Rugby Football League (RFL), to find a way forward that is satisfactory to all parties involved and does not undermine the Statement of Strategic Intent that Salford City Council agreed back in March.  
Paul Dennett
Salford City Mayor
---
Press and media enquiries