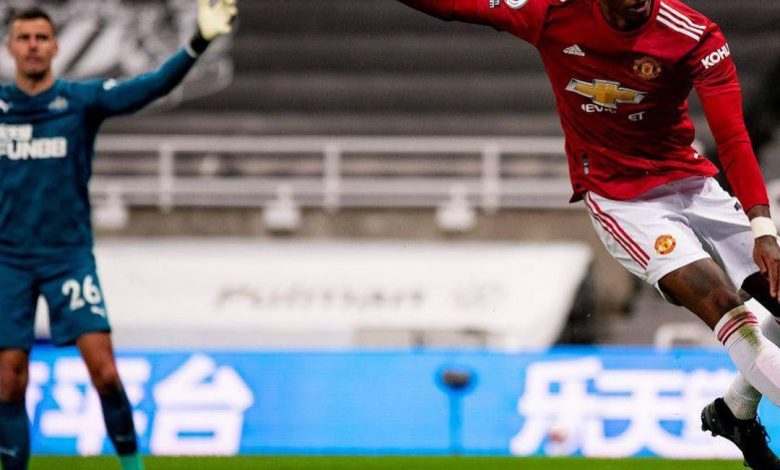 Marcus Rashford has won the PFA Merit Award for his tireless efforts to combat child poverty in the UK.
The Man United striker convinced the government to extend their free school meals programme be extended into the summer months.
This gave kids in need a six-week voucher.
Rashford said: "It's a huge honour and I hope it encourages and promotes other players to do things to help."
He adds this is only the beginning. "What we've done so far is only the short term, me and my team are trying to find plans on how we can help these children for the rest of their childhood."
Britain's Department of Education initially said they wouldn't maintain the school programme, but Rashford's persistence helped change their minds.
The Award is given annually to someone who's given great service to the game over a long period of time.
Last week the 22-year-old was nominated for PFA Young Player of the Year along with teammate Mason Greenwood. (JSL)