Airport
Police Urge Drivers to Find Alternative Route as Incident Closes Motorway Route to Manchester Airport Terminal 2
Police Responding to Incident on Motorway Route to Manchester Airport Terminal 2 Advise Drivers to Seek Alternative Route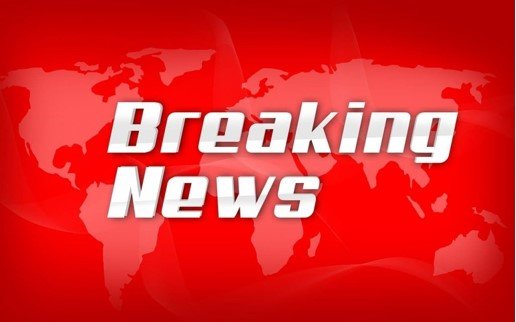 Early this morning (Monday 31 July 2023) at approximately 2:40 am, officers were alerted to a report concerning the welfare of a woman on the M56, near the Junction 5 slip road leading to Manchester Airport Terminal Two.
As a result, a designated area has been cordoned off, and this particular stretch of the motorway is presently closed while officers carry out their response.
Individuals planning to travel to Manchester Airport today are strongly advised to exercise caution in planning their journey and seek an alternate route that avoids this section of the motorway.