Salford
New Double Yellow Lines by Salford Council Haven't Welcomed by All Residents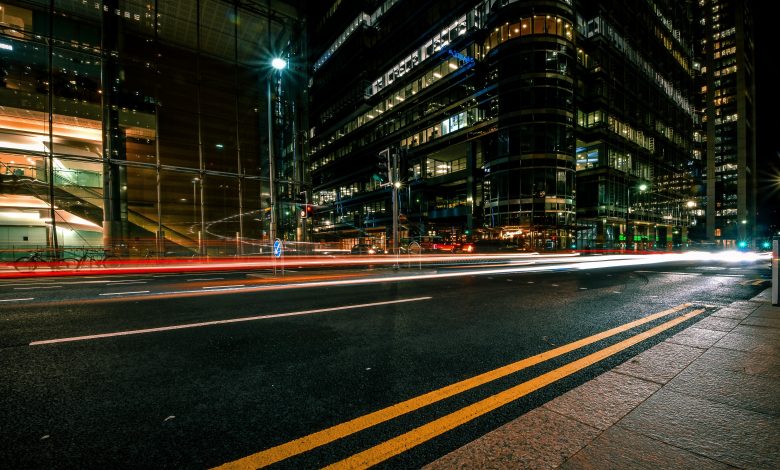 After new double yellow lines as a part of the cycling and walking scheme by the Salford council, the residents of the city started to face difficulties despite its benefits. The residents fear house prices after new regulations.
New double yellow lines were painted onto roads in Swinton and Eccles as a part of the cycling and walking scheme. But new restrictions created new obstacles to home owners and they are afraid of a decrease in house prices that new lines don't allow to park in front of their homes.
Even a 100-year-old woman and a disabled man in Folly Lane can not park at their home with the new regulation.
Double yellow lines and other restrictions such as  20mph limits, will be introduced in Campbell Road, Dorchester Road, and Overdale in Swinton and Bradford Road, Chatsworth Road, and Hereford Road in Eccles. The residents at that road have worries about how that new situation affects their house life and business.