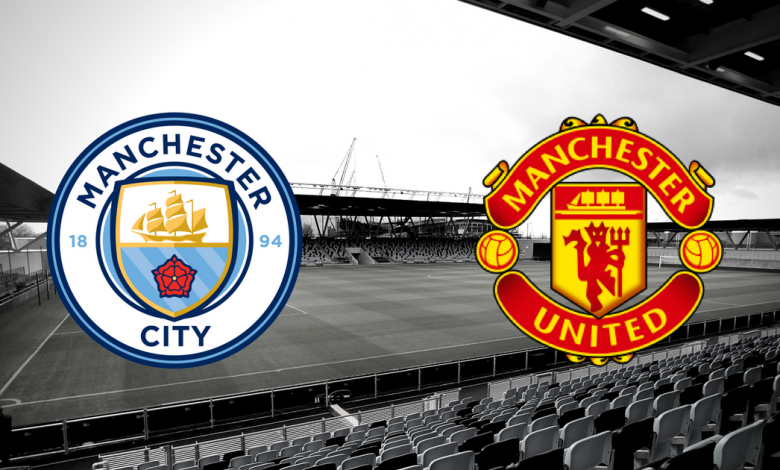 Fans of both  Manchester United and Manchester City will have to wait a little longer before attending home matches.
The UK government placed Greater Manchester under a Tier-3 lockdown which is classified as a "Very High" risk.
Man United came out with a statement following the announcement Thursday.
"Manchester United notes the Government decision to keep Trafford in the Tier 3 category of Covid-19 restrictions. This means games at Old Trafford will continue to take place behind closed doors until further notice.
We will continue to work with local authorities on finalizing our plans so that we can move quickly when our area comes out of Tier 3."
Health Secretary Matt Hancock confirmed the lockdown measures in a statement to the Commons.
United and City are two of ten Premier League clubs that cannot have fans inside stadiums.
The other clubs include Aston Villa, Leeds United, Leicester City, Newcastle, Sheffield United, West Bromwich Albion, Wolves, and Burnley.
Hancock says they'll review the tier ratings again on December 16.
New proposals however will go before MPs on December 1.
Ten Premier League clubs will welcome fans back next month under the Tier-2 restrictions meaning "High Risk".
Those clubs include Arsenal, Everton, Liverpool, Fulham, Brighton, Tottenham, Southampton, West Ham, Chelsea, and Crystal Palace.
Only 2,000 fans will be allowed in those venues as long as COVID protocols are followed.
The new regulations come into effect on December 2. (JSL)