Bury
Local News
Brother of teenage boy found dead: "I've lost my little brother"
 Heartfelt tribute for 17-year-old Bury teen found dead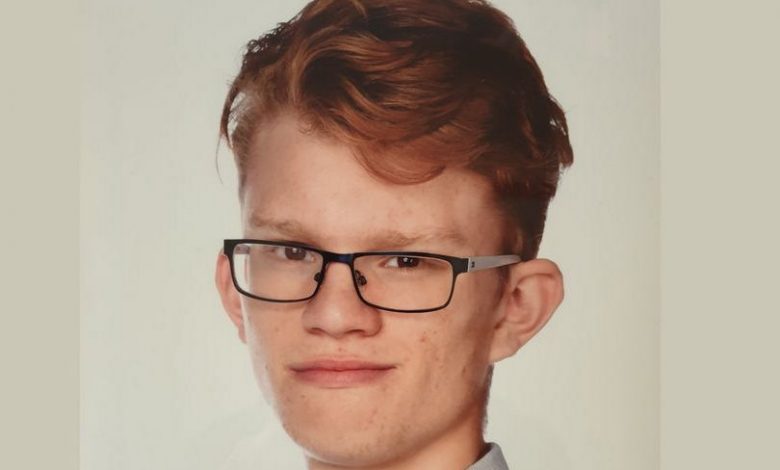 Tributes have been pouring in across the Greater Manchester area in support of a grieving Bury family.
Matthew Young was last seen in the town centre around 2:30pm Wednesday.
Police found the body of the teen hanging from a tree in the woods on Thursday night.
Matthew's brother Joshua took to social media to announce the sad news: "Thank you to everyone for getting in touch and sending your thoughts and showing such a deep concern for my little brother.
"Matthew left us on Wednesday evening. The devastating news reached us at 7pm today that a body had been found matching his description.
"I've lost my little brother."
The post has gone viral with hundreds of comments and shares.
Police say the death is not suspicious. (JSL)